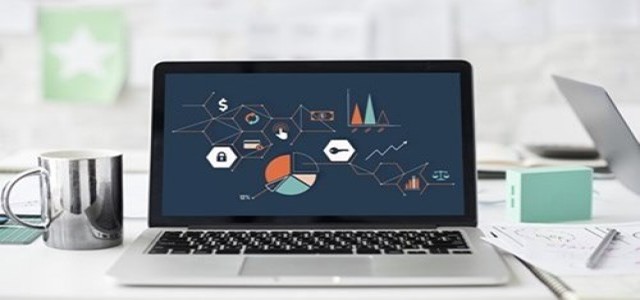 Zscaler becomes the first cloud security and zero trust vendor to complete an Information Security Registered Assessors Program (IRAP) Assessment successfully.
Zscaler's IRAP Assessment indicates that the company's cloud platform, Zscaler Zero Trust Exchange and Zscaler solutions have independently authorized as being compliant with the Australian Government security policy.
The IRAP assessment authorizes the companies to help the Australian government as it reinforces public sector cloud security posture to safeguard citizens and employees.
The organization has completed the two security assessment stages of IRAP', as given in the Information Security Manual (ISM) of the Australian Government.
The first stage of the assessment included a security valuation that recognized the product security mitigation's potential requirements. The second stage evaluated residual compliance aimed at looking for proof of compliance and the effectiveness of security controls.
As a departmental strategy, the Australian Government is transforming into cloud-first technology for numerous years to gain cloud resources' performance and cost benefits.
Budd Ilic, Zscaler A/NZ countries manager, expressed his happiness about being able to complete the government's cloud security strategy. He affirmed that the company is proud to help public sector agencies that are updating IT infrastructure to make it safer to provide access to applications and the internet.
During the COVID-19 pandemic, numerous companies accelerated their transformation to cloud-based alternatives from legacy, on-premise systems, to help employees and citizens access governmental resources
Ilic stated that the company aims to keep all government employees productive and safe, be it at home or in a central location. He claimed that securing all data classifications while supporting remote teams has become essential than ever before.
Zscaler Zero Trust Exchange is the world's biggest cloud security platform that processed over 120 billion transactions and detected more than 100 million threats/ day from users across 185 countries. The enterprise serves over 4,500 customers across all major industries including more than 450 of the Forbes Global 2000.
Source: https://channellife.com.au/story/zscaler-first-cloud-security-vendor-to-complete-irap-assessment