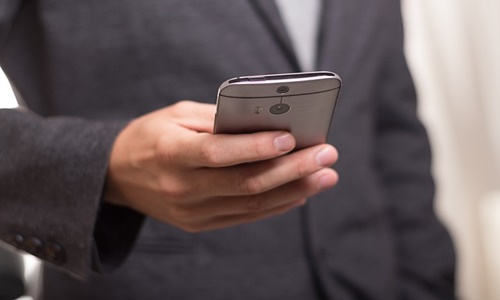 Apple is reportedly planning to boost local component production in India. The iPhone maker revealed the information at a meeting with top finance ministry officials, according to a senior government official familiar with the situation.
According to credible sources, in July, Apple delivered a presentation during a meeting. They wanted the authorities to be aware of their plans. Apple is keen on expanding its domestic component base and is aggressively looking into it. The meeting focused on improving supply chain understanding and increasing indigenization. The general development of the smartphone manufacturing business was also discussed.
Sources also revealed that the administration would not be open to any tax incentives.
The report cites that the Senior Apple executives met with top Finance Ministry officials last month and gave a presentation on the company's existing production, supply chains, exports, and engagement in India's electronics industry.
Apparently, the meeting took place at a time when Apple is counting on India to become a significant manufacturing base to expand its manufacturing capabilities outside China.
As disclosed by an official, Apple wants to indigenize quicker. They are eager to expand India's local component manufacturing base and are looking into it.
The move is most likely part of the company's efforts to diversify its supply networks beyond China.
So far, the business has relied on contracted manufacturers such as Wistron, Pegatron, and Foxconn, to produce iPhone units in-house. Flex, Salcomp, Avary, Foxlink, Jabil, and Sunwoda are among the component vendors in their ecosystem that help build iPhones. The US corporation manufactures about 7% of its iPhones in India through expanding partners.
For the unversed, Apple began producing iPhones in India in 2017. Since then, Apple has partnered with vendors to build iPhone models and manufacture a broader range of components. The iPhone manufacturer inaugurated its first Indian shop in Mumbai on April 18, 2023, and the second in New Delhi on April 20.
Source- https://www.moneycontrol.com/news/business/exclusive-apple-plans-to-scale-up-domestic-component-manufacturing-in-india-11239401.html