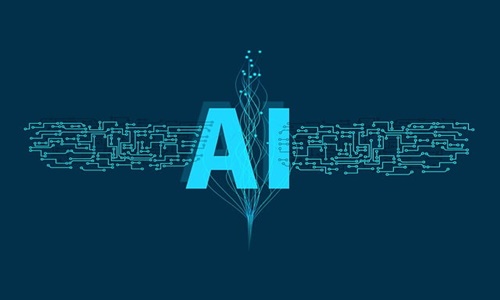 Snapchat is reportedly planning to expand into generative AI capabilities, after the debut of its AI-powered chatbot My AI, which is now able to answer with a Snapback rather than simply text. Snap will experiment with AI photos again with the company's next generative AI tool named "Dreams," but these photographs will soon include you and your pals in imaginative backgrounds.
Last month, TikTok users found that they can upload their selfies to an app called Remini to get LinkedIn headshots that looked professional without spending money for a professional picture shoot. This app quickly became quite popular. However, dull headshots are probably not something Snapchat is interested in.
Instead, Moser's study suggests that Dreams will employ AI-generated selfies to insert photos of you in "fantastical places and scenarios." Snapchat, like other AI selfie applications, would require clean selfies with no obstructed features or those with other people in them to operate. The software will advise users that having a range of views, emotions, and lighting conditions will result in better AI photographs.
In addition to inserting oneself into these AI "Dreams," Moser noticed that the firm is working on Dreams with Friends, a feature in which users give their friends permission to make these AI "dream" images with the two of them included.
Apparently, this feature could eventually be monetized given that Dream Packs can be purchased in the Snapchat app.
The report cites that, 'Dreams' was initially found earlier this spring, when reverse engineer Alessandro Paluzzi disclosed that the function will let users insert their own likeness into generative AI-powered environments. He discovered that the new feature was being given prominent placement in Snapchat's interface, directly between the Camera Roll and Stories.
The recent developments around Dream Packs and Dreams with Friends indicate that Snapchat is going forward with the functionality.
Source- https://techcrunch.com/2023/08/21/snapchat-is-expanding-further-into-generative-ai-with-dreams/