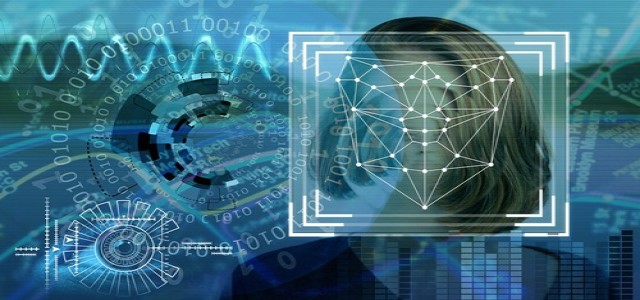 Leading video communications platform, Zoom, has reportedly rolled out Immersive View, a video background feature that could relatively resemble or turn video calls into office meetings. Apparently, the feature is now available for Free and Pro accounts that attend meetings as well as webinars with up to 25 participants.
The Immersive View not only amplifies the virtual background features already existing in Zoom but also focuses on placing the meeting attendees within a realistic-looking location, over switching out a flat background. The feature can be accessed by meeting hosts, from the same menu that houses the Speaker and Gallery View.
Through this latest development, Zoom would now automatically place attendees across various built-in virtual scenes such as an auditorium or board room, or the meeting hosts can also manually place the attendees themselves.
It has also been disclosed by Zoom that hosts will be able to resize the attendees, move them about the scene, as well as upload scenes of their own. Given the potential use of any image as an Immersive View background, the company has quoted that the matching of the aspect ratio, file type, and resolution recommendations for virtual backgrounds would give rise to the best results.
However, the Immersive View also has certain limitations. For instance, in calls with more than 25 people, the remaining participants would hang out at the top of the scene in a strip of video thumbnails. In addition, the background would default to the settings configured prior to turning on the Immersive View feature, in applications operating on older versions of Zoom on mobile or desktops.
Sources have claimed that Zoom emerged as the best go-to video call service during the COVID-19 pandemic. However, both Skype and Microsoft Teams beat the video-conferencing platform to various background options such as the Immersive View. It was also reported that Microsoft updated both Teams and Skype with the Together Mode feature in 2020 to place meeting attendees in the same virtual scene together using computer vision.
Source Credits
https://www.theverge.com/2021/4/26/22400362/zoom-immersive-view-meeting-virtual-backgrounds