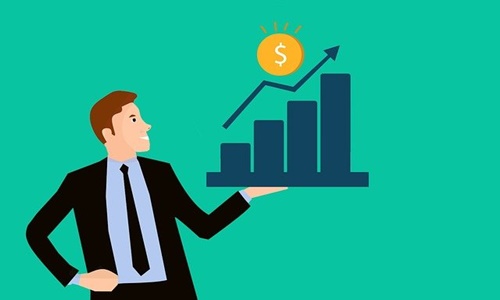 Zoho Corporation has reportedly invested USD 2.57 million (Rs 20 crore) in Genrobotics, a robotics startup backed by Anand Mahindra.
Genrobotics, which considers SEA Group and Unicorn India Venture among its backers, produces robotic scavengers. This investment will enable Genrobotics in scaling its manufacturing abilities, thereby reducing manual scavenging in India.
Founded in 2017, the primary offering of Genrobotics is the Bandicoot robot, which is claimed to be the first robotic scavenge in the world.
Bandicoot robot helps in cleaning tight spaces like sewer wells, sewer manholes, oily water sewers (OWS), storm water manholes, and SWS (storm water sewers) in refineries. These robots are developed to imitate human movements using AI (artificial intelligence) as they use their legs, cameras, and sensors to enter manholes, move, and gain stability across different terrains.
The robot's multipurpose robotic arm can perform actions like grabbing, shoveling, water-jet positioning, and picking necessary for different kinds of cleaning.
The robots are integrated with a sensor to detect dangerous faces and specially-developed four night vision cameras of IP68 standard that offer visuals of the tight space via the user interface situated safely above the manhole. This allows sanitation workers to perform their jobs efficiently and safely.
Urban Local Bodies (ULBs), Smart cities, multinational companies (MNCs), refineries, housing colonies, and townships across 14 states are currently using Bandicoot robots and have eradicated the necessity for humans to enter manholes.
Vimal Govind MK, Co-Founder and CEO of Genrobotics stated that over one lakh robots will be required to eradicate manual scavenging in India. Govind added that this scaleup will create close to five lakh jobs in the country.
The Zoho investment will enable the company to expand its advanced R&D (research and development) infrastructure, develop large-scale production plants, increase exports to the Association of Southeast Asian Nations (ASEAN) markets, hire more talent, and expand its global footprints.
Source credit:
https://www.moneycontrol.com/news/business/startup/zoho-invests-rs-20-crore-in-genrobotics-an-anand-mahindra-backed-robotics-company-8570581.html