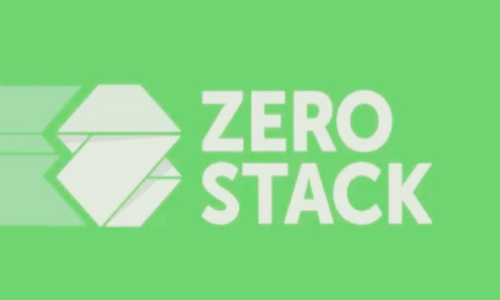 The self-driving cloud infrastructure company ZeroStack has reportedly announced that it has entered into a partnership with Hitachi Sunway to deliver secure, turnkey private cloud solutions to the ASEAN markets. As part of the deal, Hitachi Sunway would be integrating x86 servers with the ZeroStack Intelligent Cloud platform, cite sources.
Reportedly, ZeroStack Intelligent Cloud platform augments the margins for clients like Hitachi Sunway as the platform is extremely easy to configure, deploy, and manage. The platform reportedly offers advanced analytics along with simplified management to deliver a highly resilient, complete solution for compliance as well as security-conscious enterprises.
According to a press release by Hitachi Sunway, a large number of customers from the ASEAN markets are demanding securely managed web services and Hitachi has inked the deal with ZeroStack to fulfil those demands as the company has expertise in hosting infrastructure for Product Lifecycle Management (PLM) and Enterprise Resource Planning (ERP) solutions.
The Director and Group CEO at Hitachi Sunway, Cheah Kok Hoong reportedly stated that many of the company's clients in the region from businesses such as healthcare and finance are demanding a securely managed web service. Hoong further added that ZeroStack's intelligent cloud platform is specifically engineered for reliability, security, and redundancy, making it an ideal foundation for the company's secure private cloud offerings.
Managing Director of ZeroStack Asia, Joel Norton reportedly stated that ZeroStack is aware that many firms are security conscious when selecting hosted service platforms, so much so that sometimes they are averse to even sharing the hardware. Norton further added that the company makes it very cost-effective and easy for the MSPs to deliver secure private cloud services by leveraging machine learning and AI to automate a plethora of operational tasks and offer the click-and-go deployment capabilities.
Reportedly, the financial details of the deal and the time estimates of the ensuing development process are yet to be released.