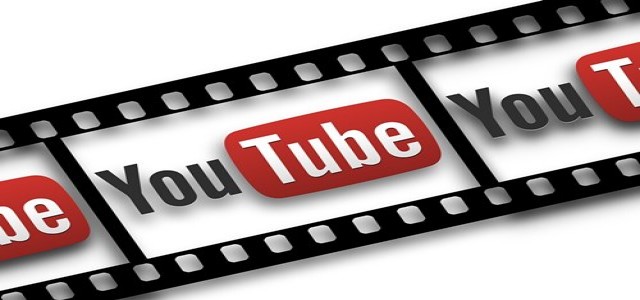 The new feature would now allow fans to purchase Super Thanks at four price points, ranging from $2 to $50 to express gratitude and favoritism to their creators
One of the leading online streaming and video platforms, YouTube, has been taking up intrinsic efforts to build increased creator satisfaction on the application. Recently, it announced the launch of a new feature, Super Thanks, allowing video creators to earn money from fans in a much seamless manner. This novel move by the company is expected to attract more content makers to the platform, aiding in increased revenue generation.
The latest feature, a fourth way for Youtubers to earn money from their subscribers and viewers, is presented as rival platforms like TikTok and Instagram are investing heftily to please creators filming viral videos and reels.
Reports suggest that post a purchase on a video page, a highlighted comment would appear in the comments section of the creator or streamer, enabling the creator to respond to the fan's gift with a comment.
Meanwhile, the new addition would now enable fans and viewers to purchase Super Thanks at four price points, from $2 to $50, allowing them to show gratitude and support to their favorite creators and channels.
As per official sources, the feature is made available to various creators in about 68 nations while significantly expanding Super Thanks to all creators in the partner program by YouTube.
It would be essential to note that before this new feature launch, fans have been able to pay for exclusive content through channel memberships earlier. More so viewers on a livestreaming YouTube video were also eligible to pay for Super Chats just to get their comments pinned to the top of the comment section. Such crucial developments, have indeed made creator and viewer experience quite seamless, attracting more users to the YouTube platform.
Source Credit: https://economictimes.indiatimes.com/tech/technology/youtube-adds-money-making-feature-to-attract-content-creators/articleshow/84611293.cms