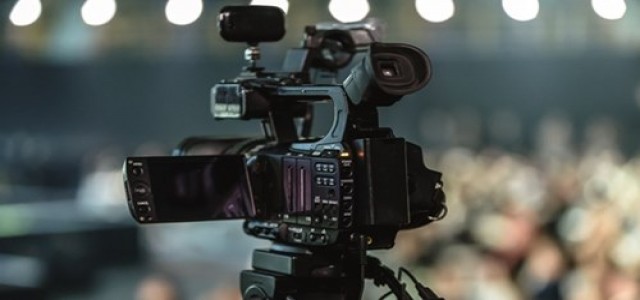 At its yearly Mi Developer Conference in Beijing, Xiaomi revealed a retractable wide-aperture lens technology having the ability to give future smartphones an experience like a traditional camera. The new tech is formulated on a retractable optical framework that is installed in the smartphone however can stretch out whenever required, similar to the traditional optical zoom on a point-and-shoot camera.
The smartphone maker has not given any additional information about when it will bring the update to its smartphones but assures that it will bring the professional photography experience to smartphone users in the coming years.
Xiaomi claimed that, with the retractable wide-aperture lens technology, the telescopic cameras get a wider aperture which enhances the quantity of light input by around 300%. This offers better performance to the camera at night as well as portrait photography instead of the present camera structures. This updated camera design also involves a novel image stabilization technology which increases sharpness by 20 percent and gives a larger anti-shake angle to stabilize images
The company added that it will continue to include these professional imaging technologies in smartphone photography which in turn will bring professional photography to numerous smartphone users across the world and adding on to the company's range of imaging technology innovations.
Xiaomi is also expected to tweak the camera app present preloaded on its MIUI to give support to the retractable camera. The company has already launched a video on Weibo, flaunting the new experience.
Though the company has not given any details about the mass production of the new technology, Xiaomi's reputation for its activeness in the smartphone market shows that it will probably be a part of its portfolio in the near future.
Xiaomi also announced its plan to hire around 5,000 engineers in the next year to grow its engineering team which already consists of more than 10,000 employees.
Source: https://gadgets.ndtv.com/mobiles/news/xiaomi-retractable-wide-aperture-lens-camera-phone-technology-mi-midc-2020-2322689?pfrom=home-popular