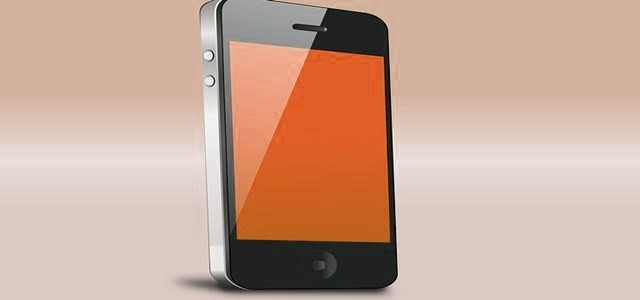 Xiaomi, a technology giant in China, has reportedly launched its Mi Portable Electric Air Compressor, a digital tire inflator, in India.
The product has a light and compact design, powered by an 18,650mAh built-in lithium-ion battery. This battery will work without any external power source. It can also be easily charged by using a regular power bank via its Micro-USB port. The tech giant has stated that the recently launched tire inflator is capable of filling a car tire in 6 minutes and a bicycle tire in 3 minutes. When fully charged, it will have enough power to inflate 5 car tires or 8 bicycle tires.
The digital tire inflator also encompasses a digital display for users to check the tire pressure as well as an LED light to facilitate an efficient functioning. This built-in LED will help users find the valve stem of the tire in the dark. The company has reportedly stated that the product also has an excellent heat dissipation feature. In addition, it has built-in shock-absorbing pads to reduce the cylinder vibration while inflating.
The device, which is available on the company's crowdfunding platform, is currently sold at the discounted price of Rs. 2,299. The company is anticipated to start shipping the product from 10th August. The product is expected to be priced at Rs. 3,499, following the completion of the crowdfunding campaign. It comes in a standard black color.
Additionally, the device can be pressurized up to 145 PSI, which is enough to fill any regular car and bicycle tires. It consists of a preset pressure control system that will enable the users to stop filling the tires at any given PSI. This feature will be convenient while inflating sport-related equipment such as basketballs and footballs.
The Mi Portable Electric Air Compressor has previously been made available in various markets across the globe, including the United Kingdom.
Source credit:
https://gadgets.ndtv.com/smart-home/news/xiaomi-mi-portable-electric-air-compressor-price-in-india-rs-2299-3499-launch-specifications-features-2262487