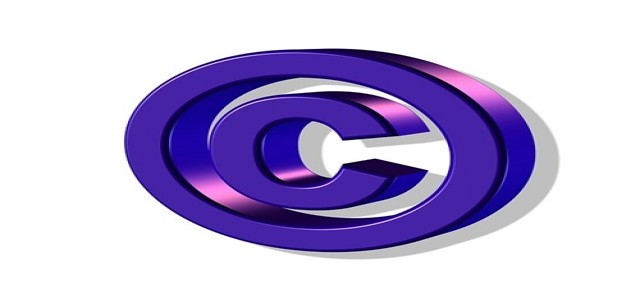 Consumer electronics company Xiaomi has reportedly filed an application for a patent with the China National Intellectual Property Association (CNIPA) for sound charging technology. This tech will use sound to charge electrical devices like smartphones. The patent application contains some more crucial details about this breakthrough charging method.
As per the patent, the system will comprise a sound charger. This charger will be made of a power conversion device, a multi-energy conversion system, and a sound collector. The electrical device will transform the mechanical vibration generated from the sound into an alternating current. The power conversion device will then covert this alternating current into direct current.
This technology has been explored in the recent past. In 2014, Nokia collaborated with researchers from the QMUL (Queen Mary University of London) to develop a sound charging system for smartphones. Their research apparently revealed that when the surface of nanorods is bent or squashed, it generates a high voltage. This indicates that these nanorods respond to the movement and vibrations of the sound. Therefore, by putting electrical contacts on each side of these rods, the voltage generated through vibrations can charge a phone.
Although Xiaomi is filing for a patent, it is unsure whether the company will utilize the technology in the coming years. There are multiple parameters to be analyzed when it comes to the commercialization of new technology.
This is not the first time Xiaomi has introduced a futuristic charging alternative. Previously, the company introduced Mi Air Charge, a charging technology that allows multiple devices to be charged simultaneously without using stands or wires. In addition, the company recently unveiled HyperCharge, a technology that is capable of supporting 200 W of wired fast charging.
Currently, Xiaomi holds over 17 patents for the Mi Air Charge technology. This charging method can open significant growth opportunities for smart wearables and other technologies.
Source Credits:
https://techstory.in/xiaomi-files-patent-for-sound-charging-technology-on-cnipa/