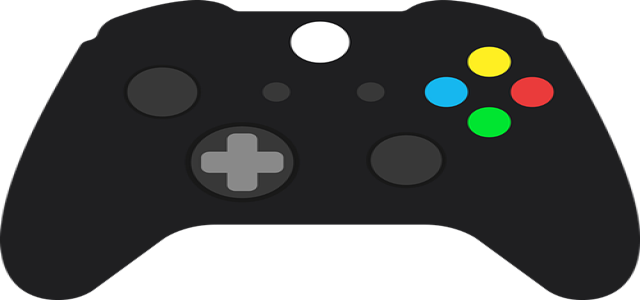 Xbox has reportedly partnered with IO Interactive (IOI), Crystal Dynamics, and Avalanche Studios in a bid to acquire the three major studios in the future.
Crystal Dynamics has collaborated with Xbox to give design to the vision of the board game 'The Initiative' in 'Perfect Dark'. Avalanche Studios is developing 'Contraband' for Xbox whereas IO Interactive (IOI), the developers behind the highly-popular franchise 'Hitman', is rumored to be working on a game codenamed 'Project Dragon'.
Popular industry insider Jeff Grubb stated in his podcast that Xbox might be trying out the studios for potential acquisition in the future. He elucidated that while Xbox has been assigned a huge budget from Microsoft, it wants to make smart investments, get to know a studio, and build a functioning relationship before rushing into a purchase.
Grubb expressed his belief that Xbox is content with where it is in terms of studios. The platform is trying out different developers and are not considering performing any acquisition at present. He also commented that IO Interactive (Project Dragon), Avalanche (Contraband), and Crystal Dynamics (Perfect Dark) are all being tested to see if they are compatible with Xbox. If it goes smoothly, these studios might be acquired.
Currently, Xbox has around 23 internal studios, with a variety of projects in the pipeline. The upcoming first-party lineup of Xbox comprises strong titles like Avowed, Starfield, Outer Worlds 2, Elder Scrolls VI, Everwild, and Redfall.
The gaming platform has gone from 5 internal studios to 23 first-party studios within the past few years, with the most prominent being Bethesda.
If Xbox acquires these three studios in the future, they will also get major franchises like Hitman, Just Cause, and Tomb Raider. According to sources, there is significant interest being expressed regarding how Contraband, Project Dragon, and Perfect Dark turn out and what would Xbox do thereafter.
Source credits:
https://www.sportskeeda.com/esports/xbox-s-partnership-crystal-dynamics-ioi-avalanche-tryout-future-acquisition-according-jeff-grubb