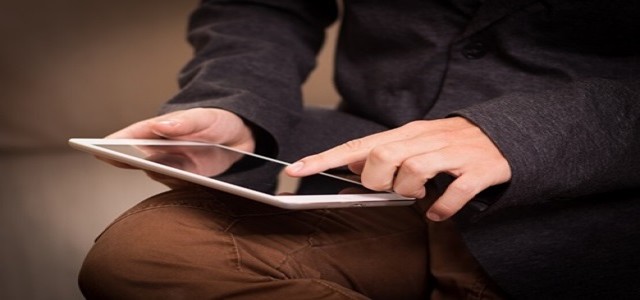 The gaming industry has been on its peak ever since the COVID-19 pandemic which has led to nationwide lockdowns. Apparently, Microsoft has taken benefit from this scenario as seen in its latest data on Xbox subscriptions and services.
According to reports, the company has registered a record high engagement during this ongoing global epidemic, with steady growth in number of Xbox Live active users and paying of Xbox Game Pass subscribers.
While the company's overall quarterly gaming revenue remained dormant, falling by one percent year-over-year, Microsoft sees this record as the continued success of its Xbox Game Pass subscription service and Xbox Live gaming network.
Satya Nadella, CEO of Microsoft, confirmed this news stating that this would act as a gateway for the company to expand its communication hub and digital gaming portfolio during the time of social distancing.
For the record, Xbox Game Pass is a Netflix-styled service that offers new games on Windows 10 and Xbox One. As of now, it has amassed over 10 million subscribers. This is the first time the tech giant has showed hard Xbox Game Pass figures, establishing a shifting internal perspective toward the viability of the service.
The company has placed the subscription as a superior value package for both newcomers and Xbox veterans, presenting a cyclic library that comprises of more than 300 titles playable across the two platforms. This lineup also includes the arrival of third-party and in-house heavyweights such as Red Dead Redemption 2. Besides, the entry-level plans start from just $1, which is quite lucrative for buyers.
Apart from this subscription amount, Microsoft has also reported a shattering $35 billion global revenue number in its FY20 third quarter. The company has managed to gain a 15 percent growth over the last year estimations, despite operating through the COVID-19 pandemic.
Source Credit: https://www.windowscentral.com/xbox-game-pass-hits-10-million-users-xbox-live-clocks-90-million