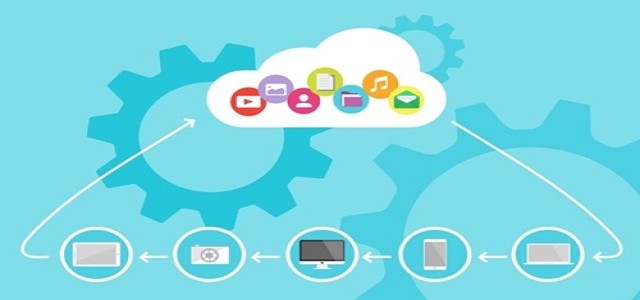 Wyndham Hotels & Resorts Inc., the largest hotel franchising company in the world, has reportedly announced a partnership with Amazon Web Service Inc., to improve its tech infrastructure and develop & deliver new guest-related services across its 21 hotel brands. This includes La Quinta, Ramada, Microtel, Days Inn, Wyndham, and Super 8.
The move to AWS allows Wyndham to improve business performance, reinvest around 45% of reduced operating costs of data centers, and close down additional physical datacenters, putting it in line to attain its goal of running around 90% of its overall infrastructure in the cloud.
This announcement is part of Wyndham's multiyear digital investment in tech and transformation for hotel automation, supporting its franchises by assisting simplified operations, and improving guest experience across the Wyndham properties worldwide.
Wyndham initiated its work with AWS in 2018, when it separated from Wyndham Worldwide and was required to rapidly establish its own IT infrastructure. The company migrated its property management system, core reservation system, and data processing platform to AWS to launch new services more easily for guests and franchises whilst enhancing operational efficiency.
Expanding its cloud presence will allow Wyndham to emphasize on proliferating its core business of hotel franchise smoothly, including new properties into its network, while using the proven global infrastructure of AWS for catering to increased demand post-pandemic during the peak traveling season of summer.
For instance, Wyndham will utilize the machine learning of AWS to help optimize more than 90,000 daily rate shifts across its close to 9,000 hotels, to augment occupancy rates that vary as per factors like weather, location, and time of year.
This will be beneficial for franchisees of Wyndham, by assisting them in recognizing and offering the best discounts, rates, and stay rules appropriate for the regional market, and specific hotels. Additionally, Wyndham will utilize AWS to develop new digital services for guests for check-in automation and use AWS collaborators to deliver tailor-made offers during their hotel stays.
Source credits:
https://www.businesswire.com/news/home/20210811005880/en/Wyndham-Hotels-Resorts-Selects-AWS-as-Its-Preferred-Cloud-Provider-to-Enhance-Guest-Experiences