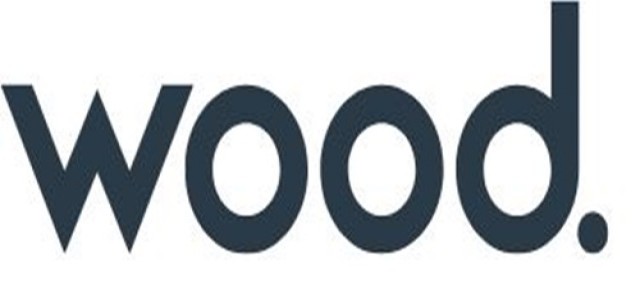 HOUSTON, August 5, 2021—Wood, the global consulting and engineering company, has launched a significant digitally-forward project with Röhm, a leading methacrylate manufacturer, where project work will be fully integrated with state-of-the-art technology solutions provided by AVEVA, a global leader in industrial software.

Wood will deliver engineering, procurement and construction management services for Röhm's new Methyl Methacrylate (MMA) production plant, which will be built on the site of OQ Chemicals in Bay City, Texas. The technology solutions, using artificial intelligence and digital twins, applied to this project will deliver value and sustainability by reducing operational costs, energy consumption levels and wastewater volumes.

This contract aligns with the launch of Wood and AVEVA's alliance with the goal to accelerate industrial digital transformation. While Wood executes more than 1,000 projects a year with the AVEVA platform, as part of the company's 20-year strategic partnership, this will be the first project that incorporates the full suite of tools offered by AVEVA.

"Wood is embracing a digital transformation to meet sustainability targets and we envision this cutting-edge technology will be incorporated into nearly all of our work over the next five years and beyond," said Mike Collins, Executive President of Projects at Wood.

"This contract demonstrates our leadership in the specialty chemical space, reinforcing our ability to execute a project of this scale, and gives us an opportunity to expand the footprint of our chemicals business along the Gulf coast region," added Collins.

"The plant will be the first of its kind to implement our newly developed LiMA technology on a large industrial scale. Compared to other MMA processes, this technology has the clear advantage of cost leadership in operation and enables a high yield with low energy consumption," said Michael Pack, CEO of Röhm. "In addition to providing a safer, more cost-effective path to project completion, we are looking forward to incorporating the groundbreaking technology solutions from Wood and AVEVA into our workstream."

This project builds on Wood's long-standing relationship with Röhm, leveraging more than 20 years of legacy collaboration. Up to 150 people will be employed on this contract and mechanical completion is projected for October 2023.
About Wood
Wood is a global leader in consulting and engineering across energy and the built environment, helping to unlock solutions to some of the world's most critical challenges. We provide consulting, projects and operations solutions in more than 60 countries, employing around 40,000 people. www.woodplc.com
For further information contact: [email protected]
About Röhm
With 3,500 employees and 15 production sites worldwide, Röhm is one of the leading manufacturers in the methacrylate business. The medium-sized company with branches in Germany, China, the USA, Russia, and South Africa has more than 80 years of experience in methacrylate chemistry and a strong technology platform. Our best-known brands include PLEXIGLAS®, ACRYLITE®, MERACRYL™, DEGALAN®, DEGAROUTE® and CYROLITE®.
Polymethyl methacrylate (PMMA) products from Röhm are sold on the European, Asian, African and Australian continent under the registered trademarks PLEXIGLAS® and PLEXIMID®, in the Americas under the registered trademarks ACRYLITE® and ACRYMID®.