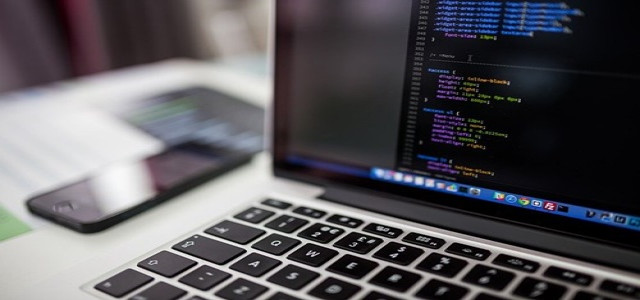 Code First Girls, a female-founded edtech platform based out of the UK, has reportedly raised more than £4.5 million ($5.2 million) in Series A round. The firm intends to leverage the investment to accelerate growth and bridge the gender gap in the tech industry.
CFG, which is primarily focused on teaching coding and providing employment to women, saw investment from leading investment company Active Partners, as well as a host of prolific female angel investors, such as Karen Kerrigan, COO of MoneyBox; Claire Davenport, notonthehighstreet.com CEO; Clare Johnston, CEO and Founder of the UpGroup; Michelle Kennedy, CEO and Founder of Peanut, and Rona Ruthen, Co-Founder and COO of Stealth.
The angels also included a former Bumble director, as well as CEOs and COOs of other companies like Bloom & Wild.
The company was founded in 2012 by Matthew Clifford, MBE, and Alice Bentinck, MBE, and has already helped 80,000 women learn coding and collaborated with companies across the globe.
Now Code First Girls plans on placing more than 26,000 women in tech roles via its CFGdegree within the coming five years. The initiative is a part of the company's ambitions to provide learning opportunities to one million women as well as free online courses across each stage of the process.
Anna Brailsford, CEO, Code First Girls, stated that the company is proud of its social as well as commercial impact, adding that recently the company's revenue and its user base grew 10x.
Brailsford stated that the company's next goal is to become the first EdTech unicorn in the world dedicated to women. Subsequently, the funding round shows a vote of confidence in the company's model as the solution to addressing the gender gap in tech.
Tom Profumo, Investor, Active Partners, stated that the firm is impressed by the achievements of Code First Girls and its transformative impact on the lives of many women.
Profumo added that the company looks forward to joining CFG in its next phase of growth and support it in its endeavor to close the gender gap in the sector.
Source credit: https://techfundingnews.com/code-first-girls-raises-4-5m-to-close-the-gender-gap-in-tech/