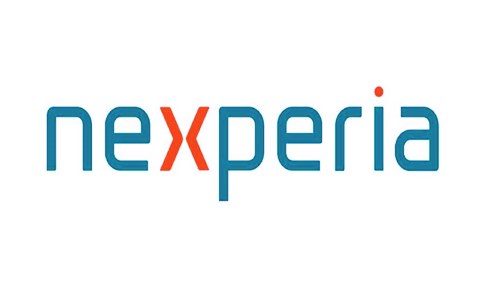 Wingtech Technology Co Ltd from China, which is the largest smartphone contract manufacturer in the world, has confirmed that it is acquiring Dutch semiconductor manufacturer Nexperia Holding. Wingtech would be buying a majority stake from Nexperia's Chinese owners for 25.2 billion yuan (US$3.63 billion).
Wingtech, for the record, is a contract manufacturer for the biggest smartphone companies in China, such as Xiaomi Corp and Huawei Technologies. The company had said in a stock exchange filing recently that it is planning to shell out 18.45 billion yuan to acquire stakes from the owners of Nexperia. It had also made an announcement in September that it would spend 6.7 billion yuan for buying another Nexperia owner.
Wingtech informed that it will indirectly own 75.86% of Nexperia as an outcome of the deals and the acquisition is subject to regulatory approvals, including one from the Committee on Foreign Investment in the United States. Nexperia will be valued at 35.1 billion yuan (US$5.06 billion) as a result of the deal, about one-and-a-half times more than the US$2.1 billion at which a consortium of Chinese buyers bought it for in 2016, the company said.
Records show that Wingtech is the world's largest original design manufacturer (ODM) of smartphones by volume, holding more than 10% of the global market share. Nexperia, based out of Netherlands, is a component supplier in the semiconductor industry, having clients such as Samsung Electronics and Apple Inc., and was previously the products unit of NXP Semiconductors.
Wingtech is reportedly looking to raise up to 4.63 billion yuan in a private placement for funding the acquisition. The company's shares have been suspended since April.
Wingtech said that after the deal is completed, it plans enter the automotive electronics segment, which presently is Nexperia's largest business, as it seeks to take advantage of business demand from more industries in the 5G era. Earlier in the year, Chinese regulators had stopped Qualcomm Inc from buying out NXP in a US$44 billion deal, amid rising trade tensions between China and the U.S.