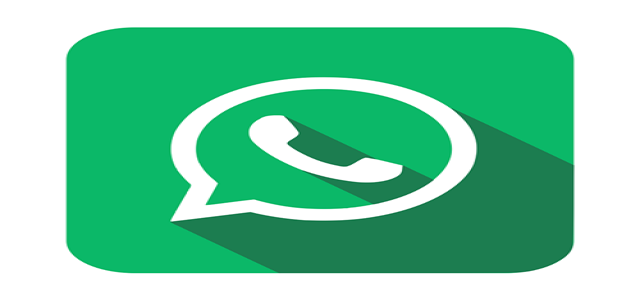 Facebook-owned messaging app WhatsApp has reportedly planned to roll out a feature where users will be able to send disappearing videos and photos, which will be launched to everyone.
Any WhatsApp user can share a video or photo in 'view once' mode, thereby enabling a single viewing before the particular media disappears. Media shared using 'view once' will be revealed as opened after the audience in question takes a peek.
The company supposedly said that the new feature will be helpful for multiple needs like sharing photos of some tried clothes or providing someone with a Wi-Fi password. Although the video or photo will disappear in one view, users will still be able to take a screenshot without the sender knowing if they ever did.
Facebook has hailed this feature as a way to offer users control over their privacy. This has been the company's stance since Mark Zuckerberg first announced a new vision focused on privacy in 2019. Facebook has made few moves towards allowing people to gain control of their online privacy since then, optimizing audience controls on its main application and allowing disappearing messages in WhatsApp.
The company has been hinting at introducing end-to-end encryption to its full portfolio of messaging services, which it plans to make interoperable in the future. WhatsApp allowed end-to-end encryption in 2016, but the marquee privacy feature could still take years to be launched on Instagram and Messenger.
For the record, WhatsApp Messenger is an America-based cross-platform, freeware centralized voice-over IP (VoIP) and instant messaging owned by Facebook Inc. It enables users to send voice and text messages, make video and voice calls, and share documents, user locations, images, and other content. The client application of WhatsApp operates on mobile devices, but it is also accessible from computers.
Source credits:
https://techcrunch.com/2021/08/03/whatsapp-view-once-disappearing-photos-video/