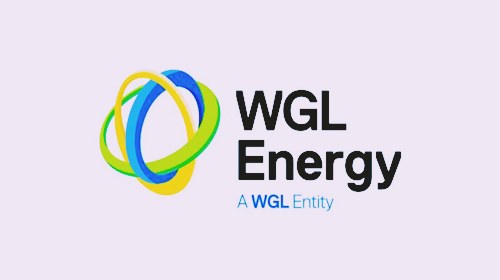 The Solar Energy Industries Association (SEIA) has reportedly announced a partnership with WGL Energy Services in order to promote the use of green electricity and reduce greenhouse gas emissions. As per reliable sources, WGL Energy will provide around 373 solar renewable energy credits (SRECs) and 554 Green e-climate certified carbon offsets to SEIA after a thorough analysis of the firm's travel, daily commute, office and event related usage.
An 8 MW solar facility based in Danville, Virginia and a 2 MW solar station based in Hagerstown, Maryland will reportedly be used by WGL to source the SRECs required to meet the clean electricity usage. Abigail Ross Hopper, SEIA President and CEO stated that SEIA, being a representative of an industry that focuses on minimizing CO2 emissions by more than 71 million metric tons yearly, is clearly committed to change the use of energy in SEIA's day to day operations.
The SRECs provided by WGL are expected to equal to a drastic reduction in 555 metric tons of CO2 or a saving of close to 62,472 gallons of gasoline. The President of WGL Energy, Sanjiv Mahan has apparently been quoted to state that the company was proud to share this commitment of clean and sustainable energy with SEIA. He also seemingly went on to appreciate SEIA's efforts which would impact and benefit environmental health while enhancing mainstream renewable power in the long run.
As per sources, Businesses and organizations that are unable to install solar facilities at their sites are preferring off site procurements through SRECs. Renewable energy credits are also being used widely by various U.S. brands to achieve clean energy goals.
Experts state that SEIA has focused on minimizing environmental and carbon footprints while promoting sustainability through its policies and initiatives through this initiative. For the record, WGL Energy also has different projects installed in 21 states and the District of Columbia adding to a capacity of 290 MW.