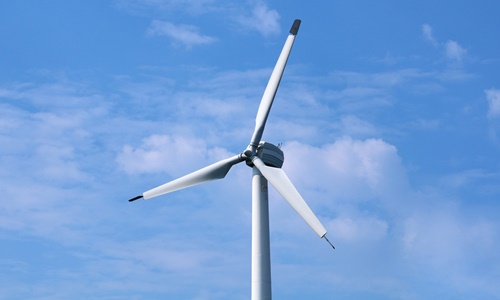 The state government of Victoria, Australia, has reportedly granted planning approval to WestWind Energy's 800-Megawatt Golden Plains Wind Farm Project that could likely be Australia's largest wind firm.
Apparently, Victoria's energy minister & minister for planning - Liliana DAmbrosio, announced the planning approval for the Golden Plains Wind Farm and stated that this project would generate approximately 3,000 GWh of electricity each year. Golden Plains Wind Farm Project will create hundreds of jobs, reduce greenhouse emission, and generate enough electricity for over 400,000 homes, which will boost supply and put downward pressure on power prices, DAmbrosio added.
Seemingly, the approval for the Golden Plains Wind Farm, which is worth $1.5 billion, comes after the Environment Effects Statement (EES) for the same was conducted in the last quarter of 2018.
As per an official statement, the minister's EES assessment supported the project, with a condition to increase the turbine-free area, which could take place by cutting the proposed wind turbines from 228 to 181. The reduction of the number of wind turbine will depend on WestWind's approach to comply with the norms of the environment.
Reliable sources state that Australia's federal government will provide the final approval for this project. Incidentally, WestWind Energy is expected to build the Golden Plains Wind Farm in about four years, if the project gets the green signal.
Apart from the Golden Plains Wind Farm, other projects under construction that would put Victoria on the map include Moorabool, Lal Lal, Murra Warra, Stockyard Hill and Bulgana wind farms.
About WestWind Energy: 
WestWind Energy is an Australian firm focused on the construction, development, management and operation of windfarms & other renewable energy projects in Australia. Their vision is to utilize clean energy & innovation to bring light to the lives of the people. It is a part of the WestWind Group of companies that is based in North-Western Germany.