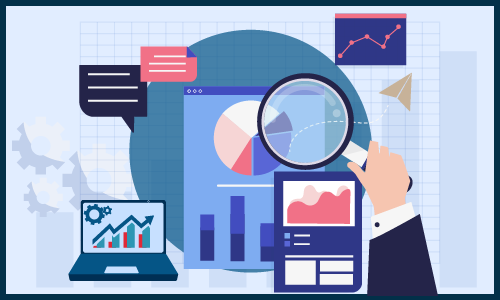 BlockVision.org, a Web 3.0 data infrastructure firm, has reportedly raised a seed funding of USD 5 million in a round led by Synergis Capital, Shima Capital, and Qiming Venture Partners.
Collab+Currency, 6th Man Ventures, and VIABTC Capital have also made investments in the seed funding round. The investment will be utilized to support company growth, expedite product development, and market expansion. This round is followed by a pre-seed round with investors comprising Sanctor Capital, NGC Ventures, Youbi Capital, and Continue Capital.
BlockVision works to become a chain-rational data portal for all users and developers of Web 3.0. The data infrastructure leaders in integrating the Hybrid Transactional and Analytical Processing (HTAP) architecture, a high-performance solution for data processing widely used on blockchain systems in big data companies.
With the successful consolidation of HTAP and its distinct five-layer architecture design, BlockVision.org has attained an unmatched TPS of around 200,000 and is capable of effectively handling huge volumes of data synchronization, analysis, and query required on any chain ecosystem.
The core products, API, and cloud services of BlockVision.org can benefit developers requiring advanced data storage, computing, and indexing solutions, enabling them to emphasize application building without worrying about maintenance and high server costs.
Other products offered such as real-time notifications and data visualization will also aid companies, individual investors, and institutions to make the most of web3 data and make better market-related decisions.
Additionally, the company also puts a significant focus on collectible NFTs and GameFi and has designed a broad range of original APIs for ERC1155 and ERC721. It has also become the first among its competitors to have unveiled improved APIs for BSC BEP20, BEP1155, and BEP721.
Web 3.0 is highly dependent on infrastructure. BlockVision intends to expand its presence in the blockchain development market and make new products that effectively serve the industry.
Source credit:
https://www.globenewswire.com/news-release/2022/03/08/2398455/0/en/Web-3-0-Data-Infrastructure-BlockVision-Raises-5-Million-Led-by-Shima-Synergis-and-Qiming.html