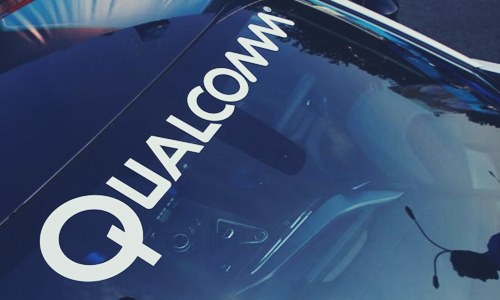 Waves Audio, one of the leading providers of intelligent audio solutions in audio and consumer electronics, has made it to the cover page for expanding its collaboration with technology provider Qualcomm Technologies Inc. at the International Consumer Electronics Show (CES) 2018.
As per sources with the knowledge of the matter, the new move enumerates the expansion of the availability of Waves's processing solutions into Qualcomm Technologies' Qualcomm Snapdragon 855 Mobile Platform. The Snapdragon 855, which was introduced at the 4G/5G summit of Qualcomm Technologies in Hong Kong this year, is endowed with expanded audio capabilities owing to the incorporation of Waves Nx and Waves Maxx.
Waves's processing solutions, for the record, are available to Original Equipment Manufacturers (OEMs) which design devices as well as software for the Snapdragon platforms. Waves, which is also an ISV Program partner, has collaborated with Qualcomm Technologies for the optimization of their devices' audio performance. Waves Nx and Waves Maxx provide all-in-one audio solutions for the OEMs, when deployed.
Tomer Elbaz, GM &EVP at Consumer Electronics Division, Waves Audio, was quoted stating that the collaboration with Qualcomm will helps Waves to deliver professional audio solutions for consumers all across the globe. He added that every individual deserves the best audio experience delivered by their devices.
According to genuine sources, the incorporation of Waves Nx and Waves Maxx adds to the features of devices using Snapdragon SoCs (systems on a chip) and makes sure that the devices deliver enhanced audio experiences. Waves, which is a Technical Grammy Award recipient, had indeed developed the Waves Maxx suite to install its professional sound solutions into consumer electronic devices.
Sources further affirm that Waves Maxx offers unmatched sound performance to users when playing video games, listening to music, watching movies and more, while Waves Nx on Snapdragon delivers highly immersive three-dimensional audio experience for users through the headphones.
Apparently, Snapdragon is considered as the ultimate destination for software developers and hardware manufacturers willing to provide users with premium technological solutions.