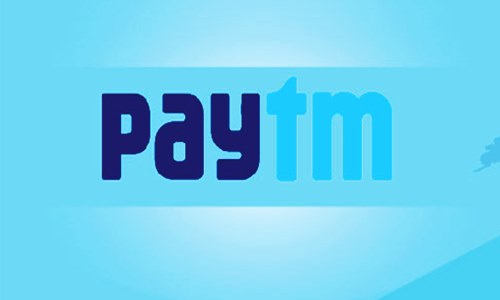 Warren Buffett owned Berkshire Hathaway Inc. will reportedly purchase a small stake in One97 Communications Ltd, the parent company of Paytm, marking the billionaire's first investment in an Indian company. It is also slated to become Berkshire Hathaway's very first investment in a privately-held technology firm, adding to a portfolio of publicly-listed tech giants like Apple and IBM.
Sources close to the matter informed that since early February, Paytm had been in discussions with Berkshire Hathaway, particularly for raising close to $300 to $350 million (₹ 2,200 to ₹ 2,500 crore) at an estimated valuation of $10 to $12 billion. The sources also mentioned that the deal is expected to be announced over the next two weeks.
Although this would be the company's first venture into India's booming startup ecosystem, records suggest that in 2011, Berkshire Hathaway had set up Berkshire India in partnership with Bajaj Allianz for selling insurance. However, two years later it exited the agreement due to excessive regulation issues.
According to industry reports, Paytm has extremely benefited by investments from major firms like the Softbank Group from Japan, China's Alibaba Group and also Ant Financial, with SAIF Partners and MediaTek as other stakeholders. The Indian payments solution platform has claimed to have achieved a value of over $4 billion in monthly gross transactions and the number of transactions reached 1.3 billion in the second quarter of 2018.
The company's payments platform has tremendously surged after the Indian government invalidated high-denomination currency notes in November 2016. It was one of the 11 recipients of the payment's bank licenses granted by the Reserve Bank of India, allowing for the establishment of Paytm Payments Bank, the reports further stated.
Records show that Paytm has moved aggressively into the e-commerce sector over the past two years by selling consumer goods, apparel, footwear, electronics, movie and bus tickets. The company has further disclosed its target of hitting $10 billion in gross annual sales by March 2019.