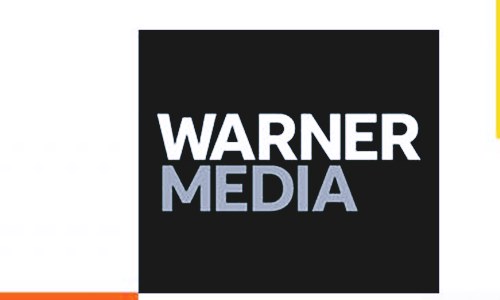 The leading mass media and entertainment conglomerate WarnerMedia has reportedly announced to commence a new streaming TV service that would be sold directly to the customers. As per trusted sources, the announcement comes just four months after WarnerMedia was acquired by AT&T.
Reportedly, the new streaming venture would be a direct rival of Amazon Prime Video, Netflix, and upcoming streaming services of Disney. It would build on the popularity of HBO Now which streams live and on-demand programs through smart TVs and apps, cite sources. For the record, WarnerMedia consists of Turner and Warner Bros, and HBO.
Chief Executive Officer of WarnerMedia, John Stankey was reportedly quoted in an internal memo stating that the service would commence with HBO and the genre defining programs. Moreover, the company plans to leverage the deep brand connections of Turner and Warner Bros. to package content that would reach mass audiences and cater to diverse interests, Stankey further added.
The wholesale relationships of the company would continue to be a significant distribution channel as reaching directly to the consumers, which are not part of traditional subscription service, provides an additional opportunity for WarnerMedia, cite trusted sources. The company would prioritize working with its partners to offer competitive and compelling services that would reach a large number of viewers and complement the overall wholesale distribution.
Sources privy to the development claim that the streaming domain is getting crowded with a number of TV services offering direct to consumer services along with giants like Amazon Prime Video and Netflix.
The new service of WarnerMedia is certain to draw comparisons with the streaming venture of Disney which is anticipated to be launched toward the end of 2019. Reportedly, the new service highlights ambitious plans of WarnerMedia which officially became part of AT&T in June this year. The name and pricing of the new service would be released later.