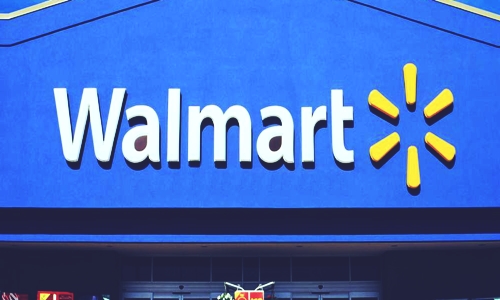 Walmart, Inc. has reportedly signed a joint venture agreement with interactive video content developer Eko, as it looks to boost customer engagement and attract shoppers. The retail giant would be investing an amount of US$250 million in the venture and also participate in a funding round, said sources close to the matter.
Senior vice president of toys, seasonal products and entertainment for Walmart U.S., Scott McCall has confirmed the news in an interview but denied speaking on the investment amount. McCall was quoted saying that Walmart and Eko would produce interactive content through the venture, called W*E Interactive Ventures, for categories extending from toy catalogs to cooking shows.
McCall stated that this joint venture with Eko would allow the company to create more frequent and deep engagement with its customers with their concept of the next generation of storytelling. Through their digital interactive content, customers would be able to relate their own personal journeys, he further added.
Apparently, this move would broaden entertainment offerings from the retail giant, which already includes recently launched an eBooks platform, Walmart eBooks and the video-on-demand service platform Vudu. Walmart has also recently inked a partnership with the movie studio Metro Goldwyn Mayer to develop content for Vudu and boost viewership of the service.
As per records, Eko had previously received funding from investors like Warner Music Group Corp, Sequoia Capital, Intel Capital- the investment arm of Intel Corp, Walmart, Samsung, and more, besides having over 15 patents for its technology. Walmart revealed that the new joint venture would be led by chief executive of Eko, Yoni Bloch.
Sources informed that the producer of films Meet The Fockers and Meet The Parents, Jane Rosenthal, would be a strategic adviser. Former president at the CBS Network Television Group, Nancy Tellem, who is currently the executive chairman and chief media officer at Eko, would be on the board of the venture.