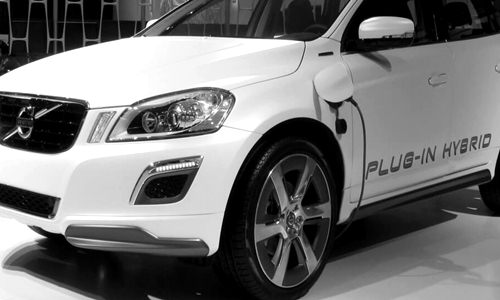 The Swedish luxury carmaker Volvo reportedly unveiled its plans to go green in India. Sources familiar with the knowledge of the matter claim that the leading automotive industry major is apparently offering hybrid variant vehicles, across its product line-up in the country as it looks at promoting campaigns for sustainable mobility solutions.
Volvo has been consistently popular and reliable in India since the launch of XC90 T8 Excellence, its first plug-in hybrid SUV, in 2016. Apparently, the company is offering hybrid variants to its product line-up in the country from the year 2019 to promote green mobility, while looking forward to lowered import duty and incentives.
Charles Frump, MD at Volvo India, was quoted stating that the company has started with the local assembly of the XC90 hybrid in India and further has an intention to have more models with cleaner variants and options. Frump further added that, the future of electrification in the country is symbolized by the localization of plug-in hybrids.
For the record, as disclosed by a unit of China's Geely, Volvo presently sells 10 models in the country, including the XC 60 SUVs and XC 90 as well as the sedan version S90.
Globally, Vovlo Cars had earlier announced that every vehicle to be launched onwards 2019 will include an electric motor, given its aim to have a million cars on road by the year 2025.
If industry experts are to be believed, Volvo is probably one of the latest contenders into the Indian luxury market and is multiplying its retail presence and model line-up real fast to compete with Tata-owned Jaguar Land Rover as well as the German triad of Audi, Mercedes and BMW.
The deal is speculated to be closed with a growth of 40% in sales on a total volume of 2,700 units.