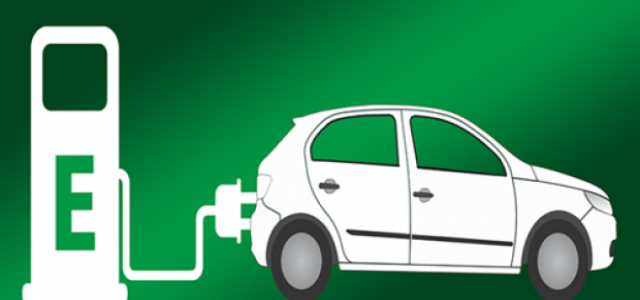 Lynk & Co., and Polestar brand owner Volvo Cars has reportedly announced that it has entered into a strategic partnership with autonomous driving technology developer, Waymo. The deal has been forged with a view to integrate Waymo's autonomous driving technologies into a new vehicle electric platform that provides ride-hailing services. This agreement establishes an exclusive global partnership between Waymo, a subsidiary of Silicon Valley's Alphabet Inc., and Volvo Cars for the development of self-driving vehicles into L4 cars that would be safe for operation without routine driver intervention.
As per sources, the deal puts Waymo back on its initial trajectory when Google had set up the autonomous driving subsidiary in the Firefly pods in 2017 and was developing new vehicle designs. Since then, the company has been focusing on integration of its technology into conventional vehicles, most of which have currently become electric.
Adam Frost, the Chief Automotive Officer at Waymo, has stated that the company considers this deal to be a key partnership that will ensure the cross-border deployment of Waymo Driver in the upcoming years. In 2018, Waymo had signed an agreement with Jaguar Land Rover to launch a strong fleet of 20,000 self-driving cabs modelled on the I-Pace.
Under this strategic partnership, Waymo will primarily focus on artificial intelligence and specific hardware such as cameras, radar, and lidar, and Volvo will be responsible for the design and manufacturing of electric vehicles. Volvo Cars has stated that its chief objective is to combine the Waymo Driver with a brand-new electric vehicle platform, focused on providing mobility and efficient ride-hailing services.
Volvo Cars has also added that the new deal will have no impact on its existing collaboration with ride-hailing provider Uber that dates back to 2017. In a bid to replace human drivers in its fleet, Uber had reportedly ordered 24,000 XC90 plug-in hybrid Volvo cars specifically designed for autonomous driving. Since then, Uber has been pushing for human drivers to switch to all electric cars.
Source Credits:
https://www.electrive.com/2020/06/28/volvo-cars-waymo-to-develop-self-driving-electric-cabs/