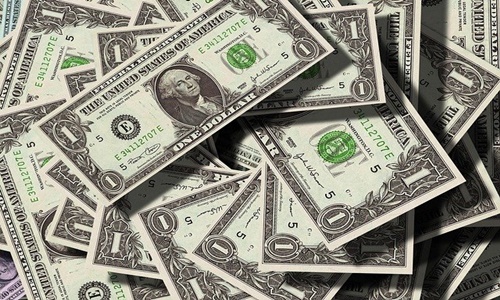 Volocopter, a German aircraft startup that specializes in electric vertical takeoff and landing vehicles, has reportedly raised over $182 million during the second signing of its Series E funding, after having raised $170 million in the first signing earlier in March.
The startup is in the middle of testing its new two-seater air taxi, called VoloCity, as per the requirements of the European Union Aviation Safety Agency (EASA).
The new capital will help accelerate the company's testing efforts to help it obtain Special Condition for small category vertical takeoff and landing aircraft certification and begin its commercialization by extension. The startup hopes to obtain certification by the second half of next year, and begin initial revenue-generating rides by 2024.
Volocopter was granted Design Organisation Approval in 2019 and Production Organisation Approval in 2021 by EASA, which are necessary for getting Volocity the type certification and launching commercially.
According to a spokesperson, the additional funds will help in prepping the urban air mobility ecosystem, such as the infrastructure, integrating with other forms of mobility, and increasing public awareness, so as soon as Volocity is certified, rides can be offered immediately.
Helena Treeck, Volocopter's head of PR, stated that the initial commercial operations will have a small number of Volocopters flying on pre-specified routes, after which the network of routes will gradually grow to offer more routes and flights on connections.
Treeck added that the company will be able to give more value to its customers, such as saving time and service predictability.
Volocity operated its first test flight of crewed public earlier this month from the Fiumicino Airport in Rome, where Volocopter also demonstrated its digital platform VoloIQ which can handle customer bookings as well as manage flight operations.
Amongst those backing Volocopter is Neom, a smart city being built in Saudi Arabia, which was the lead investor in the latest round. Neom also formed a joint venture with Volocopter last year to allow the integration of VoloCity and the heavy load-lifting electric drone VoloDrone into its connected mobility systems.
Neom has already ordered 15 Volocopter aircraft to start preliminary flight operations in the next couple of years.
Source credit: https://techcrunch.com/2022/11/01/volocopter-raises-182m-to-bring-air-taxi-closer-to-certification/