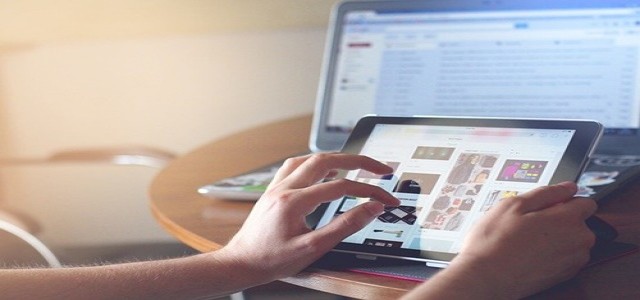 RingCentral Inc. and Vodafone Business have reportedly launched Vodafone Business UC with RingCentral, a new communication platform.
The new platform integrates RingCentral MVP™ (Message Video Phone™), the flagship offering of RingCentral with the 5G and mobility capabilities of Vodafone to offer customers more flexibility, choice, and simplicity with respect to remote working and workforce collaboration.
The Vodafone Business UC with RingCentral will be released in Germany, the U.K., Italy, Hong Kong, Portugal, Spain, Singapore, and Sweden.
Integrating the mobile-first approach, reach, scale, and global brand of Vodafone Business with the deep expertise in UCaaS (Unified Communications as a Service), and CCaaS (Contact Centre as a Service), Vodafone Business UC with RingCentral consolidates all preferred communication modes including video meetings, team messaging, and cloud phone into one intuitive app that can be accessed anywhere on any device.
The Products and Services Director at Vodafone Business Giorgio Migliarina expressed that the integration of technologies that connect people, information, and processes, work in sync for faster decision making will be important.
Migliarina added that Vodafone is dedicated to backing the digital journeys of big and small companies, which is the reason the company is delighted to collaborate with RingCentral to bolster this move and assist organizations to become fit for the future.
According to the Chief Business Development Officer at RingCentral Homayoun Razavi, enterprises currently have grown worldwide communications requirements to cater to the ever-developing demands of their distributed and mobile workforce, from servicing worldwide customers to growing their global pool of talent.
Razavi added that the combination of 5G and mobility leadership of Vodafone with the industry-leading cloud communications of RingCentral untaps new methods for firms to operate and grow their businesses.
All the features can be operated either standalone or integrated with different business applications which include Microsoft 365, leading CRM (Customer Relationship Management), Helpdesk, and ERP (Enterprise Resource Planning) services-assuring everything works in sync.
Source credit:
https://www.benzinga.com/pressreleases/22/02/b25388033/vodafone-business-and-ringcentral-bring-flexible-cloud-communications-solutions-to-organisations-a