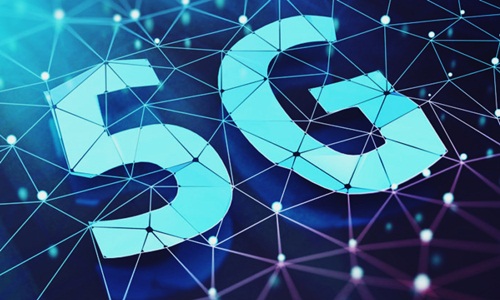 The deal is a five year extension agreement for the company's existing agreement with Optus.
The deal would allow Vocus to compete with industry giants such as TPG Telecom Ltd & Telstra Corporation Ltd.
Vocus Group Ltd. (Vocus), an Australian multinational telecommunications company, has reportedly announced that it has signed a five year extension on its existing Mobile Virtual Network Operator (MVNO) deal with Australia's network service provider Optus Wholesale. Reports cite, the new MVNO deal puts Vocus in a better position to expand its mobile customer base throughout the company's several brands as it provides access to Optus' future technologies & 5G network. According to a report by
The Australian Financial Review
, Optus claimed that the agreement would be worth approximately more than $200 million over a five-year period. Along with a vast array of mobile products, the agreement would also give the company access to Optus' fixed wireless products belonging to Vividwireless, which was acquired by Optus in 2012 who brought it under the Optus brand in 2018. The agreement would reportedly put Vocus in such a position that it would be able to challenge fellow Australian telecommunications giants like TPG Telecom Ltd as well as Telstra Corporation Ltd. Reports claim, the company's CEO and Managing Director is extremely thrilled with the extension agreement as well as the opportunities that the 5G network would be bringing in to Vocus. Vocus Group MD & CEO, Kevin Russell stated that the new agreement ensures that the company could access market leading future technologies and be flexible enough to introduce attractive mobile schemes in a timely manner to the industry. Russell further added that it also enables the company's consumer resale business to reorient its economics to more commercial & sustainable margins in mobile while moving away from the incessantly costly & complex NBN wholesale model. According to reports, the company also sees the agreement as a lucrative opportunity that would allow it to boost its margins over the coming years.