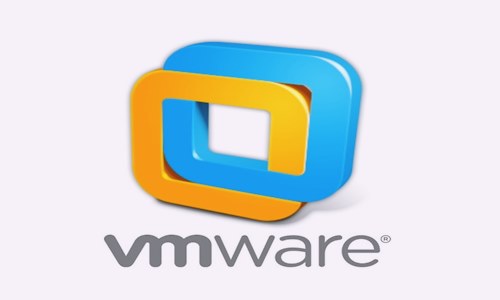 VMware, a renowned virtualization software provider has reportedly launched its hybrid cloud services in Australia. Sources cite that the company aims to raise its standing among Australian businesses that operate in a hybrid cloud environment.
The latest hybrid cloud updates include License optimization of enterprise applications, Instant datacenter evacuation capabilities, new Amazon Elastic Block Storebacked high-capacity storage provision, Application centric security through VMware NSX, real-time log management and a host of other features.
Incidentally, the most notable feature of the VMware Cloud is that the company, in a bid to attract more customers, has cut the entry-level price by 50% and is offering a smaller minimum three-host datacenter configuration at the price of a two-host environment as well, as reported by the CRN.
AWS EC2 Windows enterprise workloads Vice Precedent, Sandy Carter stated that VMware is officially working on customer requests and is bringing the VMware Cloud on AWS platform to the Asia-pacific region. Carter adding that the offering is a one of a kind hybrid cloud service that enables vSphere customers to leverage a consistent infrastructure across their datacenters and AWS, allowing customers to easily migrate their workloads to the cloud.
Banking service provider ME is one of the early adopters of the VMware Cloud on AWS in Australia, and had seemingly subscribed to the hybrid cloud services even before the official Asia-Pacific product launch.
AWS Managing Director - Australia and New Zealand, Paul Migliorini stated that around 90% of Australian organizations have already employed VMWare to virtualize their infrastructure, and now almost all of them are aiming to remediate or innovate their respective legacy environments by leveraging the public cloud.
VMware reportedly estimates the TCO (total cost of ownership) per virtual machine to be between $0.06 - $0.09 per hour, while on-premise infrastructure TCO could be between $0.10 - $0.17.