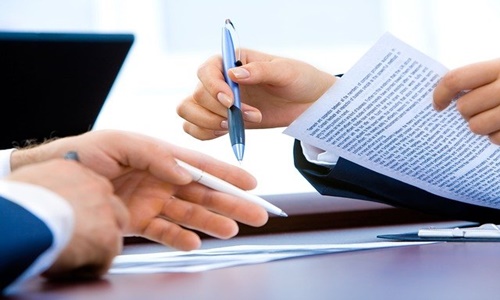 Vitesco Technologies, a global supplier of modern drive technologies, has reportedly inked a cooperation agreement with leading semiconductor manufacturer Infineon Technologies AG.
As one of the leaders in electromobility, Vitesco is using silicon carbide (SiC) components in current-gen electronics, where they allow small sizes with high efficiency.
Andreas Wolf, CEO of Vitesco Technologies, has stated that it is important to collaborate with leading semiconductor manufacturers to excel in dynamic growth. Wolf added that the company is expanding its long-term collaboration with SiC power semiconductors.
Furthermore, Dr. Stephan Zizala, head of the Automotive High Power business unit at Infineon Technologies expressed that the company's second-generation silicon carbide allows it to develop more efficient and compact systems.
Dr. Zizala added that Infineon's extensive experience and expansive manufacturing will set the company for expedited growth.
Silicon carbide is important for increasing the efficiency of high-voltage power semiconductors in EV drive systems. For instance, Vitesco Technologies leverages SiC components in compact high-voltage inverters used for controlling electric drive motors.
SiC semiconductors are primarily used in existing electronics for electrified drives up to 800 V system voltage. Compared to traditional silicon semiconductors, SiC provides an effective benefit, particularly at an 800-volt battery voltage, which eventually affects the range of the electric vehicle.
Thomas Stierle, head of the Electrification Technology business unit at Vitesco Technologies stated that range is a crucial performance parameter in battery-electric driving, and highly efficient power semiconductors like SiC will be increasingly utilized in the future.
This is the second collaboration in SiC devices for Vitesco. Stierle added that the company had a remarkable experience with the collaboration already underway.
For the record, Vitesco offers drive technologies that are smart, clean, and electrified. The Regensburg-based company has 37,000 employees across 50 locations globally. To attain this, the company follows a clear plan focusing on sustainability.
Source credit:
https://www.vitesco-technologies.com/en-us/press/22-05-31