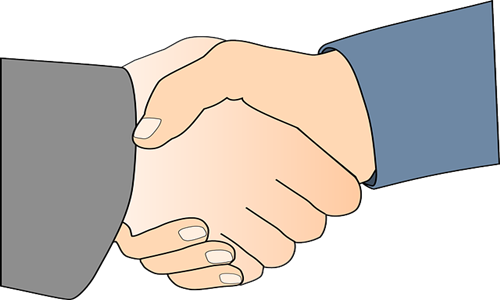 Video intelligence platform, VisualCortex, has reportedly partnered with security technologies provider, i-PRO, for the end-to-end deployment of video analytics solutions for enterprises across the Asia Pacific and globally.
This alliance will combine the Sydney-based video data firm's machine learning Model Store and video intelligence software with i-PRO's market-leading hardware devices, such as AI-powered body and vehicle camera systems, video surveillance cameras, edge devices, and network video recorders.
The latest technology partnership is supported by a mutual referral agreement, under which, both companies can officially recommend each other as the preferred supplier of computer vision hardware and software to existing and future customers at discounted rates.
i-PRO, a Japanese firm, has branches all around the world. Notably, VisualCortex will be partnering with i-PRO APAC, which is headquartered in Singapore.
Patrick Elliot, Co-founder and CEO of VisualCortex, has stated that the recent alliance with i-PRO APAC will help the company analyze, identify, and improve the quality of video streams, a challenge in varied computer vision projects.
The alliance will also enable the firm to test equipment prior to its deployment among customers. This will help it ingest high-quality video feeds and deliver optimized results for customers.
Elliot added that i-PRO can ensure that devices for computer vision engagements deliver the best possible data outputs, allowing VisualCortex to improve the detection and analysis of recorded events.
He further cited that, with i-PRO being a leading player in open SDK and AI-powered video surveillance cameras, edge devices, and sensor technology, VisualCortex's clients will have the IoT and hardware support needed for making the video data actionable.
Matthew Terrey, National Sales Manager of i-PRO APAC (Oceania), stated that the new partnership will aid organizations to utilize videos as data and analytical insight sources.
He added that VisualCortex's approach allows customers to detect several actions and objects on the same platform across various video systems and sources.
Through the combination of this approach with i-PRO's AI-enabled configurations and devices, the two companies can deliver powerful video-based insights for clients.
Source credit: https://www.sourcesecurity.com/news/visualcortex-pro-partner-facilitate-enterprise-wide-co-1584600779-ga-co-1659518159-ga.1659515522.html