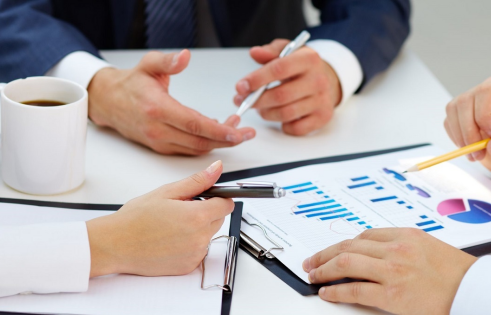 The American private equity and venture capital firm, Vista Equity Partners has reportedly struck an agreement to acquire Washington-based software company, Apptio Inc. for $1.94 billion.
Sources close to the deal state that Apptio shareholders, as a part of the agreement, will get $38 per share, representing a 53% premium to its recent closing price of $24.85.
Incidentally, the acquisition price was recorded below Apptio's unprecedented closing high of $41.23 in September. Moreover, the company's shares have seemingly collapsed recently due to a broader slide in technology stocks. In addition, in late October 2018, Apptio reported its Q3 results to speculate weaker-than-expected revenues, further pressuring its shares. According to Reuters, Sunny Gupta, Co-Founder and CEO, Apptio, the deal would help the company bring its products to the market faster. In the private construct, the company is looking forward to leveraging Vista's knowhow, as it believes the firm to be committed towards accelerating their product innovation cycle to customers.
For the record, Apptio provides several services and products which include hybrid and cloud-based business management software, to help corporate tech customers keep track of the services and software they use to better manage their company costs. Moreover, Apptio went public in 2016, raising about $96 million at $16 a share.
Apptio has earlier received multiple offers from private and strategic investors before it agreed to go with Vista's, Gupta added, while saying that he will remain the CEO of Apptio post the deal, managing its headquarters in Bellevue, Washington.
Reportedly, Vista, whose portfolio comprises mostly of software companies, sold marketing automation software firm, Marketo to multinational conglomerate, Adobe Inc. for $4.75 billion in September 2018.
As per the company, the Apptio deal would comprise a 30-day 'go-shop' period, which would allow Apptio's board members and advisers to consider alternative offers. The company's board has seemingly approved the deal, which is expected to close in the first quarter of 2019, it said.