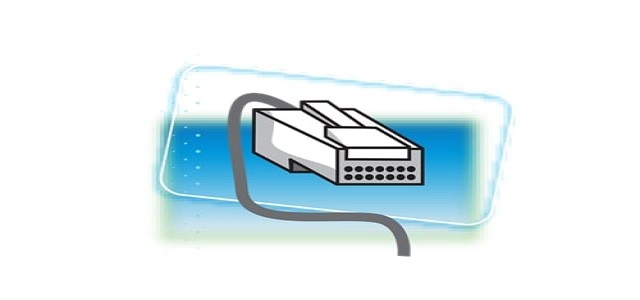 Virgin Media O2 has reportedly planned to unveil a joint venture with owners Telefonica SA and Liberty Global to build a fiber network.
With this launch, the group intends to challenge BT Group PLC in the high-speed broadband market. This week, Liberty Global and Telefonica, who supervised the merger of O2 and Virgin Media to create the expanded group, will initiate contacts with potential investors with some informal discussions already in course.
The new firm is looking for a significant amount from third-party investors and the injection of external capital could ultimately sum up as USD 1.34 billion (1 billion pounds).
In 2021, the British mobile and cable provider stated that it would upgrade its complete network serving nearly 15.5 million premises to complete fiber network by 2028.
Meanwhile, BT, Virgin Media's immediate competitor, has also planned to offer fiber-broadband to nearly 25 million premises by the end of 2026.
A year ago, Spain's Telefonica and Virgin owner Liberty Global agreed on a merger for USD 44 billion. The equally-owned joint venture is led by Lutz Schüler, Virgin Media's boss. The CMA (Competition & Markets Authority) approved the transaction without remedies and now all regulatory conditions are satisfied as per the original terms.
The consolidated company will create a stronger mobile competitor in the U.K. market and will support the expansion of the giga-ready network of Virgin Media and the 5G mobile deployment of O2 for the benefits of businesses, the public sector, and consumers.
The joint venture is predicted to provide significant synergies at values nearly £6.2 billion on the basis of a net present value post integrations costs and will create integrated communications providers across the nation with revenues of £11 billion.
It should be noted that Virgin Media O2 has around 47 million connections in the U.K. across mobile, broadband, home phone, and TV.
Source credit:
https://www.reuters.com/business/media-telecom/virgin-media-o2-plans-fibre-joint-venture-broadband-push-reports-2022-01-30/