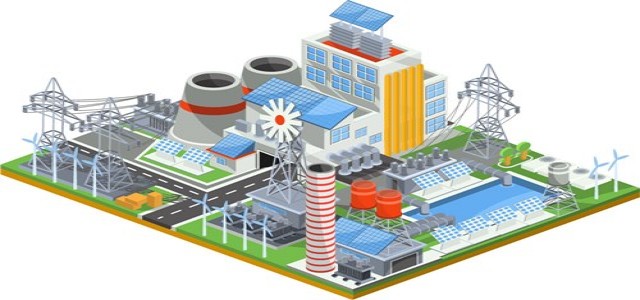 Energy development company Vineyard Wind has reportedly entered into an agreement with non-profit regional transmission organization- ISO New England for its first 800 MW wind farm project based off the coast of Massachusetts.
According to sources, the project is likely to go live by the year 2023, which is an alliance between Copenhagen Infrastructure Partners and Avangrid Renewables to connect its generation into the New England electric grid at the NSTAR 115 kV switch station situated in Barnstable, Massachusetts.
Reportedly, Vineyard Wind was chosen to sign a power purchase agreement with Massachusetts electric distribution entities under the Commonwealth of Massachusetts, Section 83 under the Green Communities Act offshore wind solicitations.
For the record, this project is expected to generate electricity for over 400,000 residential and commercial establishments across Massachusetts and will also aim at reducing the carbon dioxide levels by more than 1.6 million tons annually.
Citing reliable sources, New England aims at making a shift to clean, sustainable, reliable, and cost-effective energy, and the Massachusetts state law has put forward the need for 3,200 MW of offshore wind supplying electricity to the Commonwealth by 2035. This would represent more than 20% of the total energy consumed across the state.
In a statement by Sy Oytan, Deputy Chief Executive at Vineyard Wind, the agreement will help strengthen the nation's wind farm energy offerings. He further stated that the deal will also help create new job opportunities not only restricted to construction but also for maintenance and operations.
Evidently, the U.S. offshore wind industry has been witnessing robust developments over the years. Few other ongoing projects include the development of the 816-MW Empire Wind Phase 1 wind farm by Equinor.
Incorporated in the year 2009, Vineyard Wind works towards developing renewable energy projects along with sustainable energy solutions like offshore wind, onshore wind along with offshore power transmission.
In May 2020, the company bagged a deal with the Connecticut Department of Energy and Environment Protection to set up its proposed 804 MW offshore wind Park City Project.
Source Credits: https://www.rechargenews.com/wind/first-utility-scale-us-offshore-wind-farm-seals-grid-connection-deal-to-export-power/2-1-902415