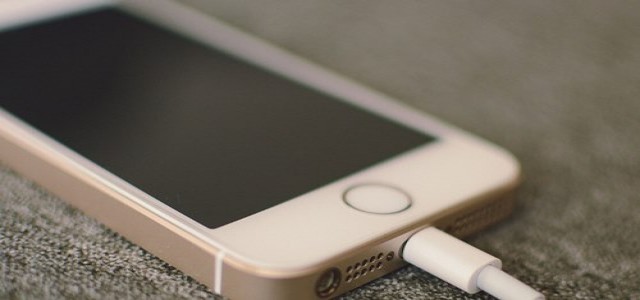 Clubhouse's Chief Executive Officer, Paul Davison, has recently announced the audio-chat iPhone app's 1st creators program, Creator First, during its weekly town hall. This program is expected to help aspiring creators and hosts on its platform build audiences, monetize shows, as well as connect with brands.
For the record, the accelerator will accept twenty creators, and the video-chat app service will take the creators' applications through 31st March 2021. The app will mark one year of operation on 17th March and has had an eventful inaugural year. The considerable success of the app among the Silicon Valley Venture Capital crowd has inspired other bigger competitors to release similar video-based apps. This includes Twitter Spaces, an audio conversation service announced by the end of 2020. Furthermore, several other video apps are also expected to be launched, including one from Facebook.
According to Mr. Davison, Clubhouse has been embarking on a 'world tour' and will host its 1st town hall in Italy. In addition, the company has added a few product features that are in high demand from users, including language filtering and link sharing. The app will also not require access to the phone contacts of the users, and they will be able to directly invite new people to the platform by using their phone numbers. Moreover, they can contact the company if they wish to delete the previously-uploaded contacts. The app is aiming towards rapidly unveiling a tool to help them delete contacts from the app, he added.
Despite being an invite-only app and its non-availability on Android devices, Clubhouse's recent funding round was valued at $1 billion. Most recently, in January 2021, it had raised funding worth $100 million led by Andreessen Horowitz, its existing investor. This venture capital company also led its Series A funding round worth $10 million in May 2020.
Source credit:
https://www.theverge.com/2021/3/14/22330281/clubhouse-accelerator-creators-davison-app