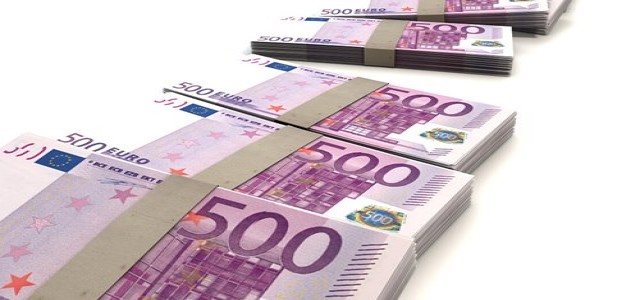 Content-based monetization frontrunner, VidCrunch, has reportedly closed a multi-million-dollar financing facility from SVB or Silicon Valley Bank, a major bank that caters to globally leading innovative companies and their investors.
The company, which is also a Google MCM Partner, initiated this move in order to expand its global sales team and enhance its engineering resources whilst continuing its ongoing investments in content curation, product development, as well as the creation of its publisher portfolio.
The investment will apparently provide an additional layer in the firm's financing, on top of $2 MM, which had been secured by the well-known Silicon Valley angels.
For the uninitiated, the Miami-based content firm develops as well as promotes its Smart Video Producer™ technology, to automate the curation and publishing of the video content for web, app, and CTV publishers.
Executive Chairman of VidCrunch, Oded Pelled, has reportedly stated that the company witnessed tremendous success across APAC and Europe on account of its services to premium publishers, including CNN Philippines, GMX.net, Manorama Online, Web.de, and Mail.com, among others. He claimed that content curation, along with the company's MCM (Multiple Customer Management) partnerships with Google and other SSP as well as DSP partners and agencies, due to investments in monetization technology, has led to substantial business growth at much higher rates than the overall industry.
He further divulged that these solutions would enable the firm to stay ahead of the significantly complex needs of both their publishers and advertisers.
Meanwhile the Vice President of Silicon Valley Bank, Josh Mackey expressed delight in offering the credit facility to VidCrunch given the company's consistent expansion towards publishers within more territories with an outstanding retention rate. He also alluded to the team's goal in providing the company with the required financing, connections, and global services to help it attain success.
Source Credits
https://www.prnewswire.com/news-releases/vidcrunch-secures-2-5-mm-in-growth-capital-from-silicon-valley-bank-svb-to-enhance-its-content-advertising-platform-and-to-fuel-european-and-apac-growth-301301985.html