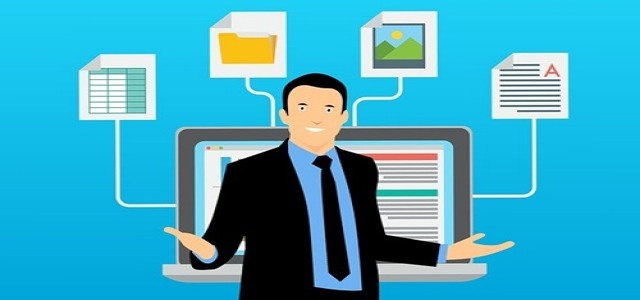 Vantage Data Centers, a global provider of large-scale data center campuses, along with Digital Bridge Group Inc., its lead investor, have reportedly completed the acquisition of the data center business of PCCW Ltd. (PCCW DC).
The acquisition extends the data center platform of Vantage to add 100MW of current and expansion capacity through multiple facilities in Kuala Lumpur and Hong Kong and is part of the strategic expansion of the company into the Asia Pacific.
Brain Groen will join the Vantage team as President, APAC from PCCW DC. Vantage's previous President of APAC, Giles Proctor, will now serve as Chief Operating Officer of the Asia Pacific business of Vantage.
According to Sureel Choksi, the Chief Executive Officer and President of Vantage Data Centers, the completion of this acquisition following the Agile Data Centers takeover is crucial for rapid business expansion in important APAC markets.
The achievement enables Vantage to provide data center services in Kuala Lumpur and Hong Kong which are two rapidly-growing markets in the Asia Pacific region.
Talking about the acquisition, Jon Mauck, the Senior Managing Director of DigitalBridge Investment Management cited that Vantage is rightly placed to become a market leader and provide a premium product with fast speed, high reliability, and a commitment to sustainability.
Currently, Vantage has a set and growing presence in EMEA, North America, and the Asia Pacific. The company raised USD 1.5 billion as incremental equity from an investor group initiated by DigitalBridge Investment Management, with other existing investors taking part in the investment to expedite its expansion in the Asia Pacific.
For the record, Vantage Data Centers cools, powers, and connects the technology of well-known cloud providers, hyperscalers, and large enterprises.
Operating and developing across five continents in EMEA, Asia Pacific, and North America, Vantage has transformed the design of data centers in inventive ways to provide significant gains in efficiency, reliability, and sustainability in flexible environments that can rapidly scale as per market demand.
Source credit:
https://www.businesswire.com/news/home/20211205005013/en/Vantage-Data-Centers-Finalizes-PCCW-DC-Acquisition-to-Bring-its-Best-in-Class-Hyperscale-Data-Center-Platform-to-Hong-Kong-and-Kuala-Lumpur