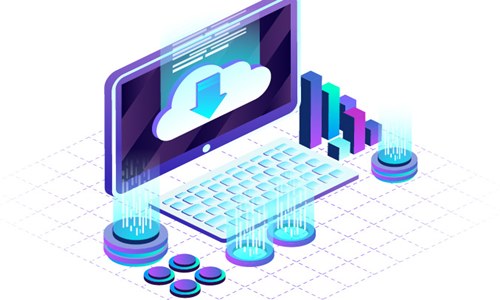 At least 43% of gamers could witness some reduction in lag while playing games
The biggest improvements may be witnessed in parts of Europe and India
Reports suggest that video game company Valve Corporation has recently released a software framework which enables Steam partners to make use of its network. Apparently, this move would guarantee better support for home routers, enhance the connection quality and lower lag, along with protecting players against denial of service attacks with more resilient systems and anonymized traffic. Further from the reports, the amount of benefits one would enjoy from this improved connection would differ depending on one's access and the residing area. The data from Valve suggests that out of all the gamers, 43 percent of them would witness at least some reduction in lag, whilst 10 percent would notice their ping times getting lower by 40ms or more. Amongst all the places, the biggest improvements would allegedly be witnessed in parts of Europe and India, wherein a significant amount of population would notice the difference. This move is not a strictly selfless gesture on the part of Valve. Higher the number of studios rely on the network of Valve, the less incentive they would have for making their catalog available via rival services, such as the Epic Game Store. In the same way, players that do have a choice of stores have a higher possibility of choosing Steam if they think they would receive a better experience. This could still be beneficial for players that thrive on multiplayer games, however, one still needs to understand that it is not all positive. Valve detailed that the APIs, which forms part of the Steamworks SDK v1.44 release of Valve, enables developers for using network backbone of Steam, providing improved connectivity, 100 percent reliable NAT traversal, and players protection from attack. Sources familiar with the matter cited that these APIs also deliver a high quality protocol that is end-to-end encrypted as well as reliable-over-UDP, along with tools to instantly estimate the ping among two arbitrary hosts without the need of sending any packets.