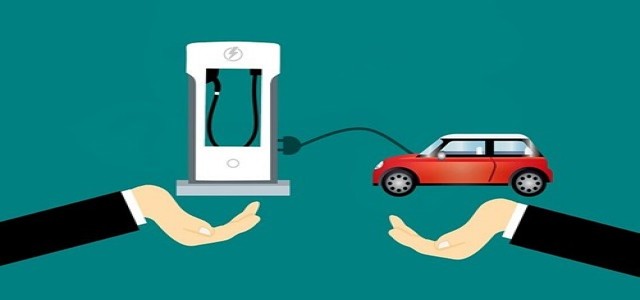 Valens Semiconductor has reportedly teamed up with Sumitomo Electric Industries Ltd. in the field of A-PHY technology along with deployments.
The companies will collaborate to ensure that the wiring harness systems of Sumitomo Electric meet the channel demands of the A-PHY specification whereas Valens will include the assembly of Sumitomo Electric cables and match on-board connectors as an ordering alternative for VA70XX customer evaluation kits. The collaboration will help in the effective deployment of MIPI A-PHY technology across the automobile sector.
Sumitomo Electric will offer coaxial/differential cables that cater to the A-PHY specification and the two firms will work together to expand the cabling alternatives in the future. Valens will leverage Sumitomo Electric cables during a live A-PHY demonstration at CES next year.
According to Gideon Kedem, the Senior Vice President and Head of Automotive at Valens, this collaboration has eased the deployment of MIPI A-PHY across automotive systems with Sumitomo's commitment to ensure that its off-the-shelf cables comply with the requirements of the A-PHY channel.
Talking about the technology, Hiroki Hirai, the General Manager of CAS-EV Development Promotion Division at Sumitomo Electric expressed that the company visualizes A-PHY as the infrastructure that connects the future cars which makes it crucial for the cables to meet the channel requirements of this standard.
Hirai added that the company is delighted to assist Valens, a leading provider of chipsets compliant with A-PHY, bringing more flexibility to its evaluation kits, and offering a quicker way towards A-PHY deployment by OEMs in Japan as well as around the world.
For those unversed, Valens is a leading semiconductor product maker and enables the high-speed distribution of video and data to push connectivity boundaries. The company's Emmy® award-winning HDBaseT technology is a leading benchmark in the professional audio-video market with millions of its chipsets deployed into thousands of products enabled by HDBaseT.
Source credit:
https://www.prnewswire.com/news-releases/valens-semiconductor--sumitomo-electric-collaborate-on-mipi-a-phy-technology-and-deployments-301444621.html