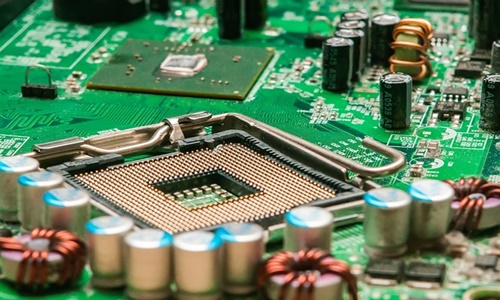 Israeli Valens Semiconductor Ltd. has reportedly collaborated with Taiwan-based AI semiconductor design company, iCatch Technology for developing a multi-camera videoconferencing solution to provide consistent and enhanced user experiences in-and-across conference rooms.
Apparently, the solution will be transforming the system architecture of multi-camera videoconferencing applications as it seamlessly embeds considerably smaller affordable cameras anywhere in a room. It will also help to reduce the power consumption and costs whilst producing and delivering the most efficient and best room view coverage.
Gabi Shriki, SVP and Head of Audio-Video, Valens Semiconductor Ltd., expressed delight in collaborating with iCatch Technology for addressing the rising need for outfitting spaces with appropriate audio and video distribution solutions for fostering meeting equity, increasing efficiency, and providing better user experience.
According to Gabi, the comprehensive solution deploys iCatch Technology's AI imaging System-on-Chip (SoC) and Valens' VA7000 chipset family to enable customers in launching cutting-edge products with quick time to market.
For the unversed, the VA7000 chipset family from Valens Semiconductor replaces the need for an ISP in each camera by extending numerous uncompressed Camera Serial Interfaces (CSI-2) to a single, centralized Image Signal Processor (ISP) unit. In fact, this makes it possible to deploy less expensive, smaller, and more energy-efficient cameras.
Chuck Liao, VP of Business Development, iCatch Technology, claimed that the partnership enabled the team to come up with a cutting-edge solution for changing the world's approach to videoconferencing settings.
Chuck also stressed on the belief that the multi-camera video solution deployed with Valens Semiconductor's VA7000 chipset family as well as iCatch Technology's newest V57 AI imaging SoC would raise the bar for videoconferencing quality, system reliability and long-distance transmission.
It has further been reported that Valens Semiconductor and iCatch Technology will present a reference design of the system at Booth #3043 at the Infocomm International in 2023, which is scheduled on June 14–16.
Source Credits: https://finance.yahoo.com/news/valens-semiconductor-ai-image-processing-120000485.html