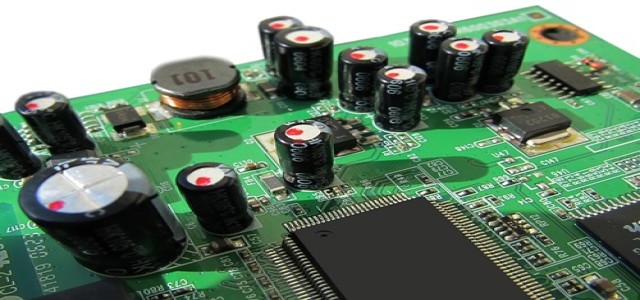 US President Donald Trump's administration is reportedly in talks with semiconductor companies, TSMC (Taiwan Semiconductor Manufacturing Co.) and Intel, to build chip factories in the U.S.
People with knowledge of the matter have stated that the U.S.-based technology company, Intel, is working with the U.S. Department of Defense to enhance the domestic sources for the microelectronics & related technology. The company is well-positioned to collaborate with the U.S. government to operate a commercial foundry owned by the country and supply a wide number of secure microelectronics. Additionally, TSMC is in talks with the United States Department of Commerce to build a factory. Sources further added that TSMC has not formed a concrete plan and is evaluating various suitable locations, including the United States.
According to Bob Swan, CEO of Intel, the company targets to develop a chip factory by partnering with the Pentagon. This is a crucial move, in light of the uncertainty due to the current geopolitical environment. He further added that the move is also in the best interest of the company and the country to develop a commercial foundry in the region and supply microelectronics abundantly.
TSMC is also reportedly in talks with Apple, an American technology company and its largest customer, regarding the development of a U.S. chip factory. The company declined to respond to the request for comments relating to this matter. Sources added that, in order to expand the contract-manufacturing operations in the U.S., the officials of the country are planning to assist the South Korea-based Samsung Electronics, which has a chip factory in Austin, Texas.
Sources further added that the revenue for the global semiconductor companies will plunge by 0.9% to $415.4 billion, with memory expected to expand by 13.9% and non-memory to drop by 6.1%. This significant revenue drop is due to the rising impact of the COVID-19 pandemic on the supply and demand for semiconductors.
Source credit:
https://www.telecomlead.com/telecom-chips/intel-tsmc-may-build-chip-factories-in-united-states-95082