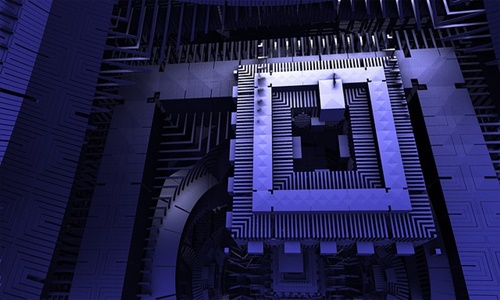 An industry-led consortium, backed by the UK government, has reportedly been launched, to head the country's quantum industry.
As per reports, the consortium is built upon the country's top education and research institutions and will make sure that the UK remains a world leader in the industry.
UKQuantum is open for membership applications across the quantum ecosystem to participate and help pave the way for quantum technology's future in the country.
The consortium will be working alongside the BEIS (Department for Business, Energy and Industrial Strategy), the UK government, and international quantum bodies to develop its quantum strategy.
UKQuantum will be also advocating for policies and interventions to enhance the UK market.
Nusrat Ghani, Minister of Science and Investment Security, stated that Quantum forms a key part of the government's vision for the country to become a global technology and science superpower.
Ghani stated that these new technologies are capable of transforming its economy and society, such as helping lower gas emissions and advancing drug discovery.
The UK government is also on track to inject more than £1 billion ($1.1 billion) into quantum technologies via its National Quantum Technology Programme.
With the growing quantum ecosystem in the country, cooperation will be vital, and hence UKQuantum will be proactively working with other international consortia, like Q-STAR, QuIC, and QED-C, and also act as the common liaise between them.
The consortium will also work closely with tech organizations, like TechUK.
By combining resources and augmenting the concerns and ideas of its members, UKQuantum hopes to effectively coordinate and better advocate efforts toward creating a world-leading quantum industry.
Richard Murray, CEO of Orca Computing, stated that the consortium will bridge any industry gaps and help facilitate interactions, spread innovative content, and broadcast news to the emerging quantum sector.
Stuart Woods, MD at Oxford Instruments NanoScience, stated that the establishment of the consortium is an important step in the development and commercialization of quantum in local and overseas markets, and that it will enable greater innovation with its role as facilitator and interface with members.
Source credit: https://www.einpresswire.com/article/594358609/ukquantum-launches-consortium-to-accelerate-uk-innovation