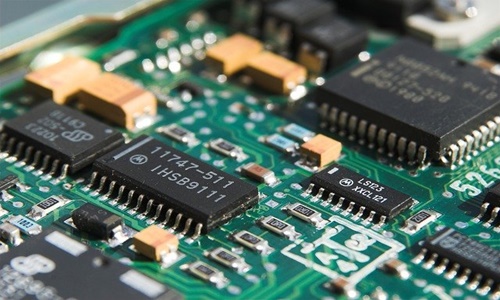 The business secretary of Britain has reportedly ordered a complete national security review of the USD 79 million acquisition of Newport Wafer Fab by Nexperia, a subsidiary of China's Wingtech Technology.
The order comes following reports stating that the UK government would not interfere in the agreement after an independent assessment by national security adviser Stephen Lovegrove.
Business Secretary Kwasi Kwarteng noted that the country welcomes foreign investment, but not at the cost of national security.
Under the National Security and Investment Act, the UK administration can interfere in takeovers based on national security. This came into full force this year in January and is somewhat like the CFIUS (Committee on Foreign Investment in the United States).
The assessments will be carried out in 30 working days, which can be extended for a further 45 days.
The decision came a week after Kwarteng stated that he intended to cease all foreign assistance to China from the United Kingdom adding that the money could be better utilized in other countries.
Newport Wafer Fab's acquisition by a firm controlled by a Chinese company has raised concerns among members of Prime Minister Boris Johnson's Conservative Party, who stated that the company is strategically and economically important.
The United Kingdom has a total of 15 semiconductor manufacturers, with only six firms manufacturing compound and silicon semiconductor fabs like Newport Wafer Fab.
In April 2022, the Foreign Affairs Select Committee expressed its disapproval of the administration's apparent apathy towards the deal.
The committee stated in a report that the government has identified the importance of semiconductors to the country's national security and broader global interests.
These factors, in addition to the existing global shortage of semiconductors, mean that the government's alleged failure to prioritize this matter will potentially damage the national interest of the United Kingdom.
Source credit:
https://www.scmp.com/business/article/3179170/uk-orders-full-national-security-review-chinese-takeover-semiconductor