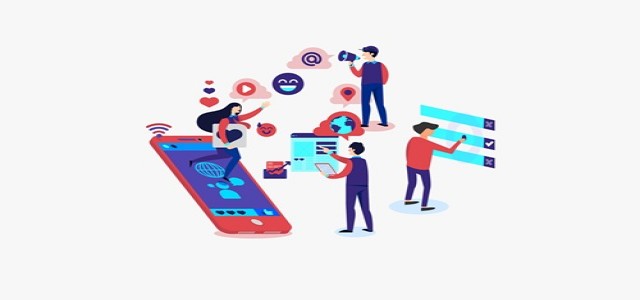 United Kingdom's Competition and Markets Authority (CMA) will reportedly conduct an in-depth investigation of NVIDIA Corporation's USD 40 billion proposed acquisition of Arm Ltd, the British chip designer.
According to a notice published on the website of the UK government, Nadine Dorries, the Secretary of State for Digital, Culture, Media, and Sport has instructed the CMA to initiate a Phase 2 investigation. The investigation will take place over a period of 24 weeks and will explore potential security risks to the nation and competition concerns pertaining to the acquisition.
The Phase 1 investigation was completed by CMA in August. Andrea Coscelli, the Chief Executive of CMA, expressed that NVIDIA's control over Arm would cause serious problems for its competition with limited access to crucial technologies.
Last month, the EU also launched its own investigation pertaining to the acquisition with the reasoning that NVIDIA might gain an unfair advantage with the Arm takeover. This will further prolong the deal and it does not include the potential investigations from China and the United States.
Jensen Huang, the Chief Executive Officer of NVIDIA affirmed that the company might miss the March 2022 deadline for the Arm acquisition with regulators closely inspecting the deal.
Typically, Arm is considered an unbiased organization in the tech world as it offers schematics to tech giants like Apple, Samsung, and Qualcomm, which then produce and deploy the hardware in their own devices.
However, since NVIDIA is a direct competitor to many of Arm's clients, regulators worry that NVIDIA might prevent Arm from developing powerful chips for its competition. This fear is reiterated by Qualcomm, Google, and Microsoft as NVIDIA will have full control over Arm's design process, its pricing, and what companies to sell them to.
This acquisition might also have an impact on the consumers, who are already finding it difficult to buy electronic products like PS5 and latest graphics cards owing to the global chip shortage.
Source credits:
https://www.theverge.com/2021/11/16/22785832/Nvidias-arm-acquisition-scrutiny-uk-government