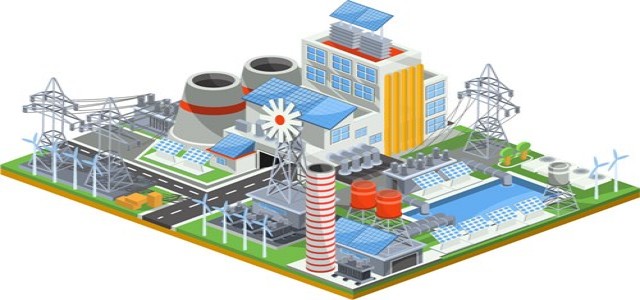 The British government has recently announced plans to award $236 million (167 million pounds) of funding to considerably boost the clean technology & energy efficiency projects in the heavy industries.
The recent funding is aimed at boosting forward development in technologies required to reach the net-zero footprint in terms of greenhouse gas emissions by mid-century. These technologies include hydrogen fuel, carbon capture & storage as well as solutions to help decarbonize steel, energy, manufacturing, waste, and other heavy industries.
As recommended by the independent Climate Change Committee, the government has been planning to limit the volume of GHG emission in over 5 years, i.e. from 2033 to 2037, significantly reducing more than 3-quarters from reaching the net-zero target by 2050. For the record, the funding will be awarded to academics, businesses, innovators, and heavy industries across Britain, which will result in providing significant job opportunities to over 60,000 people.
According to Anne-Marie Trevelyan, Minister of State at the Department of Business, Energy & Industrial Strategy, the latest funding is targeted towards the most polluting industries and will encourage rapid technological advancements to reduce emission levels and aid the transition to a green economy. In addition, the initiative will cut costs for business, increase investments, as well as create job opportunities across the region.
Phillips 66 in Humberside, Tate & Lyle in London, and Saint-Gobain Glass in North Yorkshire are some of the companies that will receive the funding.
Boris Johnson, Prime Minister of the UK, has reportedly cited that the region is intending to raise its standards on tackling climate change and has been setting ambitious targets to reduce emissions across the globe. It will be home to new technologies, green innovations, and pioneering businesses as it makes progress towards the net-zero emission target, laying the foundation for economic growth and creating thousands of jobs.
Source credit:
https://www.reuters.com/world/uk/uk-government-awards-167-mln-stg-funding-clean-technology-projects-2021-05-24/