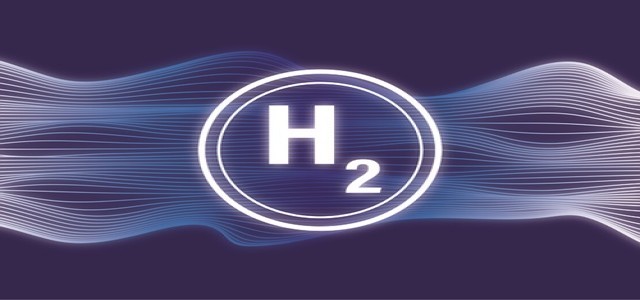 The U.K. government has reportedly announced a hydrogen project of £9.4 million on its largest onshore wind farm located near Glasgow. The move comes following the COP26 climate change summit in Glasgow this year.
This will be a first-of-its-kind project and it aims to help create high-skilled employment and navigate progress towards the decarbonization of the U.K. transport sector.
The £9.4 million funding will be used for the Whitelee green hydrogen project to develop the largest electrolyser in the U.K. For those unversed, an electrolyser is a system that stores energy by converting water into hydrogen gas. The project, located alongside the Whitelee Windfarm of ScottishPower, will produce and store hydrogen to supply zero-carbon fuel to local transport providers.
The facility is jointly developed by BOC and ITM Power, in collaboration with the Hydrogen division of ScottishPower. The plant will be able to produce around 2.5 to 4 tonnes of green hydrogen every day. Once stored, this plant will provide zero-carbon fuel sufficient for 225 buses traveling to and from Edinburgh and Glasgow daily.
Commenting on the project, Greg Hands, the Energy and Climate Change Minister stated that this unique hydrogen facility will help Scotland in making the U.K. a leading hydrogen economy as it will bring green jobs to the region whilst decarbonizing the local transport.
The hydrogen project will be the largest power-to hydrogen energy storage project of the United Kingdom that will use an electrolyser operating on renewable energy generated from the Whitelee Windfarm.
According to Alister Jack, the Secretary of State for Scotland, this huge investment in the project indicates the seriousness of the U.K. government in supporting projects that will help attain net-zero status by 2050.
The Whitelee project will assure the sector with skilled employment along with an additional government funding of £2.25 million which will be granted under the Net Zero Innovation Portfolio. This will help the BSI (British Standards Institution) in developing technical standards for hydrogen products.
Source credit:
https://www.openaccessgovernment.org/glasgows-hydrogen-storage-project/124773/