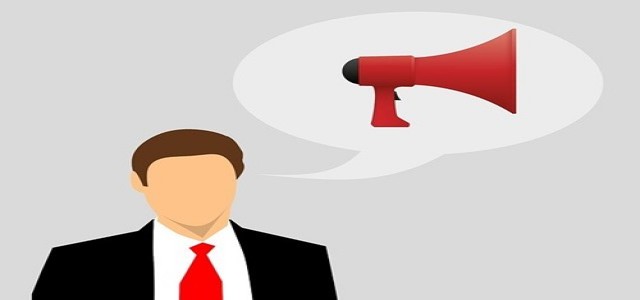 Udemy, a leading online platform for teaching and learning, has reportedly announced the acquisition of CorpU, an online platform for leadership development that delivers cohort-based immersive learning experiences and offers access to top-notch experts.
The takeover reinforces the learning offerings of Udemy with the immersive experiences of CorpU, to provide transformative learning that promotes leadership, innovation as well as business agility.
CorpU allows global firms like BJ's Wholesale Club, Rite Aid, and CVS Health to include group-based learning in virtual, scalable environments with learning that can be customized to bolster learners everywhere.
CorpU helps encourage organizational and individual growth by activating the collective peer intellect along with expert counseling by thought leaders from top universities like MIT (Massachusetts Institute of Technology) Professional Education, Harvard, Ross School of Business from the University of Michigan.
The leadership training of CorpU leverages the value of peer and executive coaching, experimental learning, and group learning activities that are connected to business results.
The Chief Executive Officer of Udemy, Gregg Coccari, commented that the company is dedicated to creating new possibilities for organizations as well as individuals everywhere, by linking them to the skills and knowledge they need to succeed in a rapidly changing world.
He added that the real-world expert instructors of Udemy and the experienced professors along with peer-to-peer abilities of CorpU can help companies in building resilience as well as agility in teams to tackle today's tough challenges.
Coccari has also expressed confidence that CorpU will enable Udemy to assist companies in deepening leadership and collaboration abilities as well as upskilling initiatives, through captivating learning experiences.
Alan Todd, the General Manager and Founder of CorpU, said that many firms find it hard to effectively deliver immersive and facilitated virtual training, although leadership development is a crucial business imperative. He added that Udemy is an ideal partner for CorpU, given the company's strong focus on delivering innovative learning experiences through online platforms.
Source credits:
https://www.businesswire.com/news/home/20210830005205/en/Udemy-Acquires-CorpU-to-Expand-Immersive-Leadership-Development-Capabilities