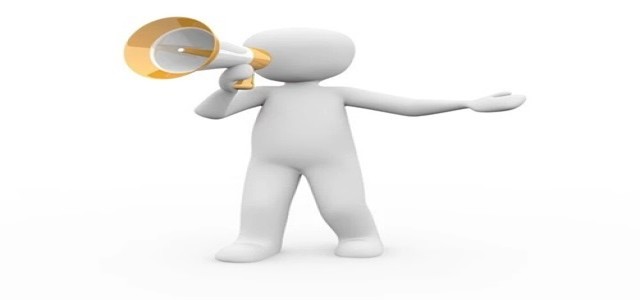 Ubisoft Entertainment SA has reportedly announced a new addition to the iconic Tom Clancy franchise, Tom Clancy's XDefiant. The game was announced in a worldwide reveal on July 19.
This first-person shooter (FPS) will be a free-to-play, multi-player game that will combine specialized factions and personalized loadouts with intense gunplay. The game will be available starting August 5.
Gamers will be able to equip their characters with numerous weapons and attachments and can personalize them with various traits. The game will include different factions from other Ubisoft games like The Division, Ghost Recon, and Splinter Cell.
The 6v6 game will feature linear and arena game modes like Escort and Domination and will also have Rainbow Six Siege-like maps that are uniquely designed.
Developers at Ubisoft have apparently affirmed that the game will be offered updates like the introduction of new characters and abilities inspired by the Clancy universe.
PC players from the United States and Canada will have exclusive access to the first upcoming closed test starting August 5.
For the uninitiated, Ubisoft is a Paris-based video game company with multiple game developing studios around the world. Some of the game franchises under the company's roster include Assassin's Creed, For Honor, Far Cry, Prince of Persia, Watch Dogs, Rabbids, Rayman, Just Dance, and the legendary Tom Clancy's series.
Ubisoft was founded by the Guillemot brothers, Christian, Claude, Gérard, Michel, and Yves in March 1986. Out of the lot, Yves Guillemot is the Chief Executive Officer and Chairman of Ubisoft whereas Frédérick Duguet is the CFO of the company.
In 2002, Ubisoft collaborated with Microsoft to develop Tom Clancy's Splinter Cell, a title exclusive to Xbox which posed a challenge to PlayStation's Metal Gear Solid series. The company combined the elements of an in-house game The Drift and the elements of Tom Clancy's series. This game not only helped increase the sales of Xbox consoles but also bolstered Ubisoft's position as a major player in the video game industry.
Source credits:
https://www.nme.com/news/gaming-news/ubisoft-announce-tom-clancys-xdefiant-a-free-to-play-multiplayer-fps-2997380