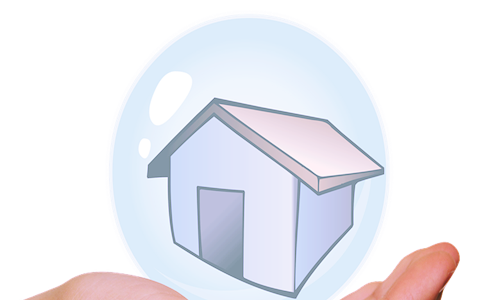 The digital bank is amplifying its home-loan assistance where users would be able to seek solutions for their mortgage issues.
The AI-driven loan adviser has been named Mia (My Interactive Assistant) and is developed by FaceMe.
UBank, a renowned Australian digital lender, has reportedly announced that it has teamed up with Artificial Intelligence (AI) startup FaceMe to develop the world's first virtual home-loan application assistant named Mia (My Interactive Assistant). Reports cite, the AI-powered assistant would be able to interact with customers directly to find solutions to their mortgage problems. With the looming ban on paying trail commission to mortgage brokers, the innovative loan-assistant provides a glimpse of how such services could be facilitated to more customers in the future. According to a report by the
Australian Financial Review
, Mia would be made available for all UBank customers by this month, allowing them to interact with her & ask her any general questions relating to their respective home-loan applications at any time of the day. The assistant would be allowing the bank to keep increasing its customer base without needing to hire more customer service executives to answer basic inquiries. UBank, in an official statement, claimed their customers would be able to interact with Mia 24-hours a day where she would be able to answer over 300 of the most frequently asked home-loan related questions in their home-loan application journey and they would be able to have a smarter & more connected experience. UBank Chief Executive, Lee Hatton stated through Mia the bank would be able to facilitate customers with an emotional connection to the digital experience wherein they would be able to clear their doubts from the comfort of their homes. Hatton further added customers would be able to complete their home-loan applications accurately and far more quickly through Mia. According to reports, the financial details related to the development of Mia have not been unveiled by both companies yet.